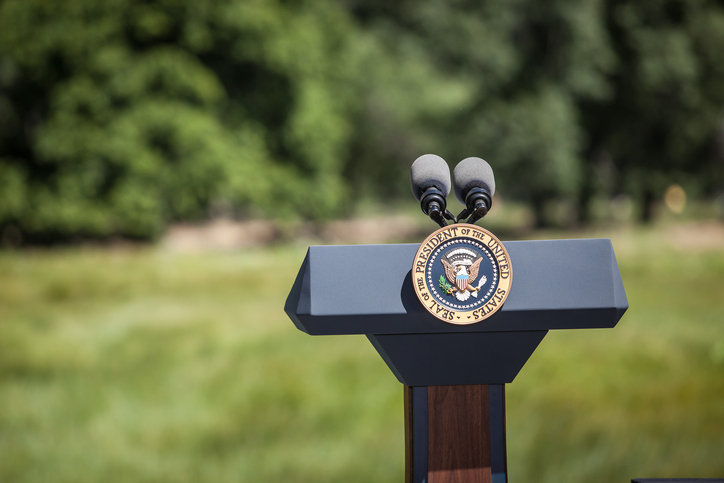 While not the only source of science, government funded research plays a huge role in the lives of many individuals. From something as simple as the weather apps underpinned by the National Weather Service to the Food and Drug Administration's work on preventing Salmonella, this tax-payer funded research shapes lives and helps provide knowledge to make crucial decisions.
On January 23, word came from the White House that almost all U.S. scientific government agencies had been temporarily barred from communicating with the public via press releases, blogs, and social media.
It's not currently clear how extensive the gag order is – with some reports saying that explanations of just published peer reviewed research are barred, while others citing a much more lenient scenario – but it is confirmed that almost all agencies, from the U.S. Department of Interior to the Department of Health and Human Services, received a memo restricting – to some degree – outreach to the public.
Even after the gag order was put in place, federal agencies such as the Badlands National Park continued tweeting on its official account with a stream of facts pertaining to climate change. The tweets have since been deleted, though the park did address the president in a letter on Huffington Post.
In response to barring communication, over a dozen agencies have established "rogue" social media outlets, set up anonymously by private accounts, therefore under no regulation of the federal government. The rogue accounts including the Environmental Protection Agency, NASA, and the U.S. National Park Service.
"Can't wait for President Trump to call us FAKE NEWS," an anonymous employee posted on the @AltNatParkService feed. "You can take our official twitter, but you'll never take our free time!"