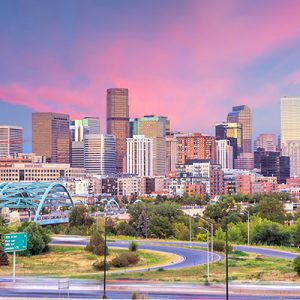 ECS will be exhibiting at the upcoming Department of Energy's Advanced Research Projects Agency-Energy (ARPA-E) Energy Innovation Summit in Denver, Colorado.
ARPA-E Energy Innovation Summit
Booth #602
July 8-10, 2019
Gaylord Rockies l Denver, Colorado
The annual conference and technology showcase offers a space for experts from various technical and professional communties to come together in one place to think about America's energy challenges in new and innovative ways.
ECS will be joining in on the action, as our mission is alike, aiming to advance theory and practice at the forefront of electrochemical and solid state science and technology, and allied subjects.
As part of this support, ECS offers:
Intrigued? Be sure to stop by Booth #602 to learn more! The exhibit hall will open at 1200h (MST) on Tuesday, July 9!
And, while we're there, ECS will also take part in the ARPA-E Energy Innovation Summit Energy Professional Networking – Meet the Grad Students Event on Tuesday, July 9, 2019 from 0900h-1000h. The Society looks forward to meeting with the leaders and innovators of the field.
See you there!