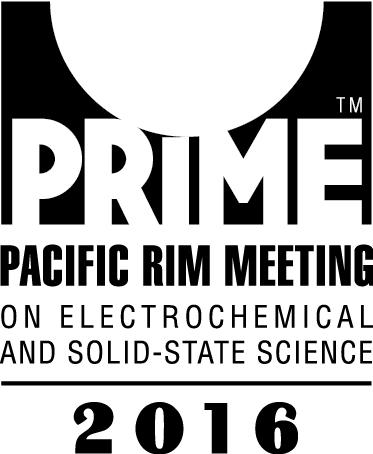 Aloha!
As we are getting ready to go to PRiME 2016, we thought of some things we didn't want you to forget!
Registration opens on Saturday at 1600h and at 0700h on Sunday at the Convention Center. When you go, you'll only need to enter your last name at the kiosk and your badge will be printed for you.
Before you leave home, go here and log in and add a Short Course or a ticketed event.
Under My Account Links click on My Events.
Click PRiME 2016.
Click the green bar: Add Short Courses/Sessions.
These include the student mixer and division luncheons as well as three can't miss events: the Free the Science 5K, Diamond Head hike, and the authentic luau.
All PRiME attendees can take advantage of the free shuttle service between the Hilton Hawaiian Village, Tapa Tower, and the Hawaii Convention Center. Here's the schedule.
My Meeting Checklist:
Looking forward to seeing you in sunny Hawaii!