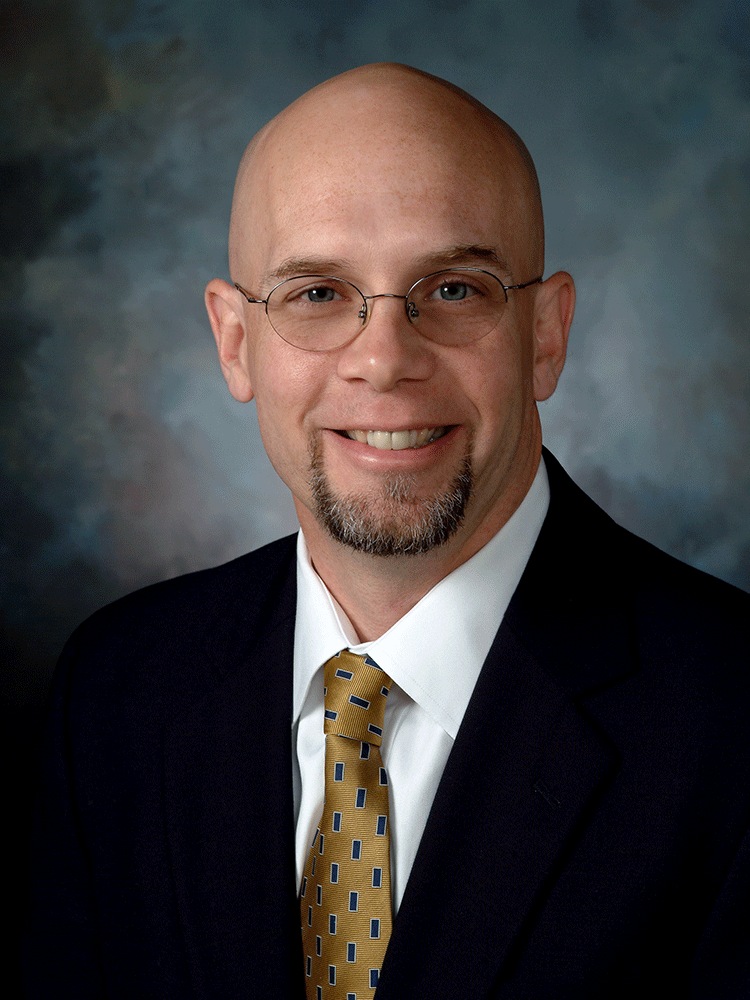 Robert G. Kelly is the AT&T Professor of Engineering and Co-Director of the Center for Electrochemical Science and Engineering and the University of Virginia. His work currently focuses on atmospheric localized corrosion, localized corrosion in marine Al alloys, and multi-scale modeling of corrosion processes.
With his research, he has rendered technical assistance to the NRC and DOE concerning the Yucca Mountain Project, the USAF Aging Aircraft Program, NASA Safety and Engineering Center, and the 9/11 Pentagon Memorial design team.
Kelly has co-authored over 100 papers and supervised 20 PhD students as well as 18 MS students. He was selected as a recipient of the 1997 A.B. Campbell Award. He is a Fellow of ECS and NACE International. Kelly has won several teaching awards with at the University of Virginia, including the All University Teaching Award in 2004.