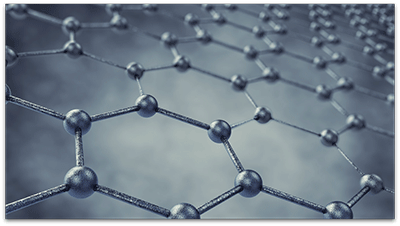 A quantum probe based on an atomic-sized "color center" in diamonds has let researchers observe the flow of electric currents in graphene.
Made up of a lattice of carbon atoms only one atom thick, graphene is a key material for the electronics of the future. The thin carbon material is stronger than steel and due to its flexibility, transparency, and ability to conduct electricity, holds great promise for use in solar cells, touch panels, and flexible electronics.
No one has been able to see what is happening with electronic currents in graphene, says Lloyd Hollenberg, professor at the University of Melbourne and deputy director of the Centre for Quantum Computation and Communication Technology.
According to Hollenberg, this new technique overcomes significant limitations with existing methods for understanding electric currents in devices based on ultra-thin materials.