Gather with your colleagues
The plenary session is one of the highlighted events of the meeting, allowing participants from every symposia to come together and recognize some of the greatest minds in the field.
ECS President Krishnan Rajeshwar will wrap up the first full day of the 231st Meeting by welcoming the ECS meeting attendees and introducing the highly anticipated ECS lecturer, Way Kuo and his talk "A Risk Look at Energy Development."
The agenda also includes:
The Allen J. Bard Award in Electrochemical Science will be presented to Doron Aurbach, Bar Ilan University.
The Gordon E. Moore Medal for Outstanding Achievement in Solid State Science and Technology will be presented to Paul Kohl, Georgia Institute of Technology.
Be sure to add the Society and Division and Section award winners talks to your meeting scheduler, they are in various symposia throughout the week.
ECS Lecture
"A Risk Look at Energy Development" by Way Kuo
Monday | 1700h
St. Charles Ballroom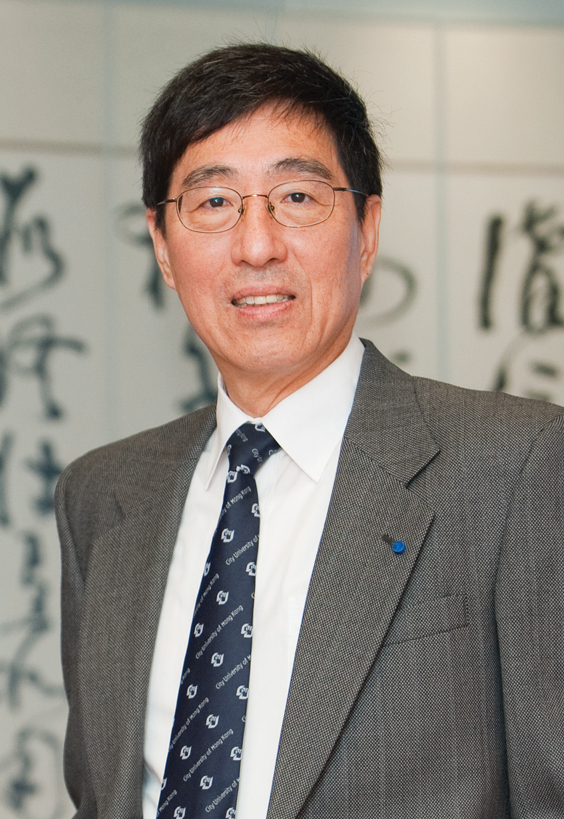 Way Kuo is president at City University of Hong Kong. He is a member of the U.S. National Academy of Engineering, and a Foreign Member of the Chinese Academy of Engineering and Russian Academy of Engineering.
Before joining CityU, he was on the senior management team at Oak Ridge National Laboratory, Dean of Engineering at the University of Tennessee, and Head of the Department of Industrial (and biomedical) Engineering at Texas A&M University. He received his PhD in engineering in 1980 from Kansas State University, and BS in nuclear engineering in 1972 from National Tsing Hua University, Taiwan.
Professor Kuo specializes in design for the reliability of electronics systems and nuclear energy. His 2014 book, Critical Reflections on Nuclear and Renewable Energy, analyses the pros and cons of a spectrum of energies, ranging from petroleum, coal, gas to water, solar, and wind energies as well as nuclear energy in the wake of the Fukushima nuclear incident in 2011. .
He was the first foreign expert invited to discuss nuclear safety following the Fukushima incident. He argues that a holistic view of energy development is required, one that prioritizes the production and use of reliable energy sources over that of polluting and volatile ones. He maps out a policy that encourages and rewards the conservation of energy and efficiency in energy use.