The holiday season is approach and it's time to start thinking about the perfect gift for the science-lover in your life. Check out our top 10 picks for 2016!
Scientist Love Notes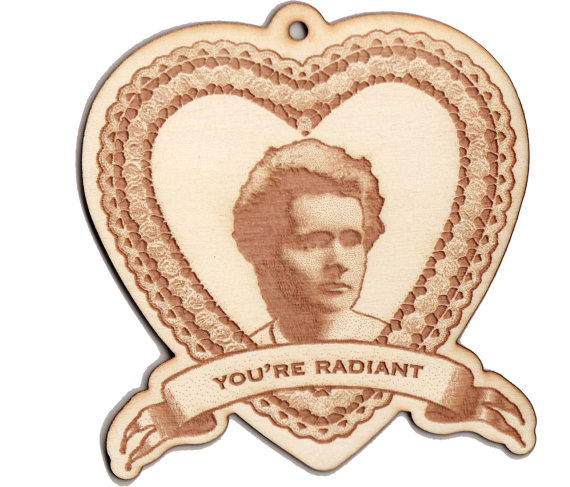 Etsy – $9.00
These tongue-in-cheek, handmade gifts feature notable scientists and phrases related to their area of study. Choose from eight carvings, ranging from Marie Curie ("You're radiant") to Nikola Tesla ("You're electrifying").
---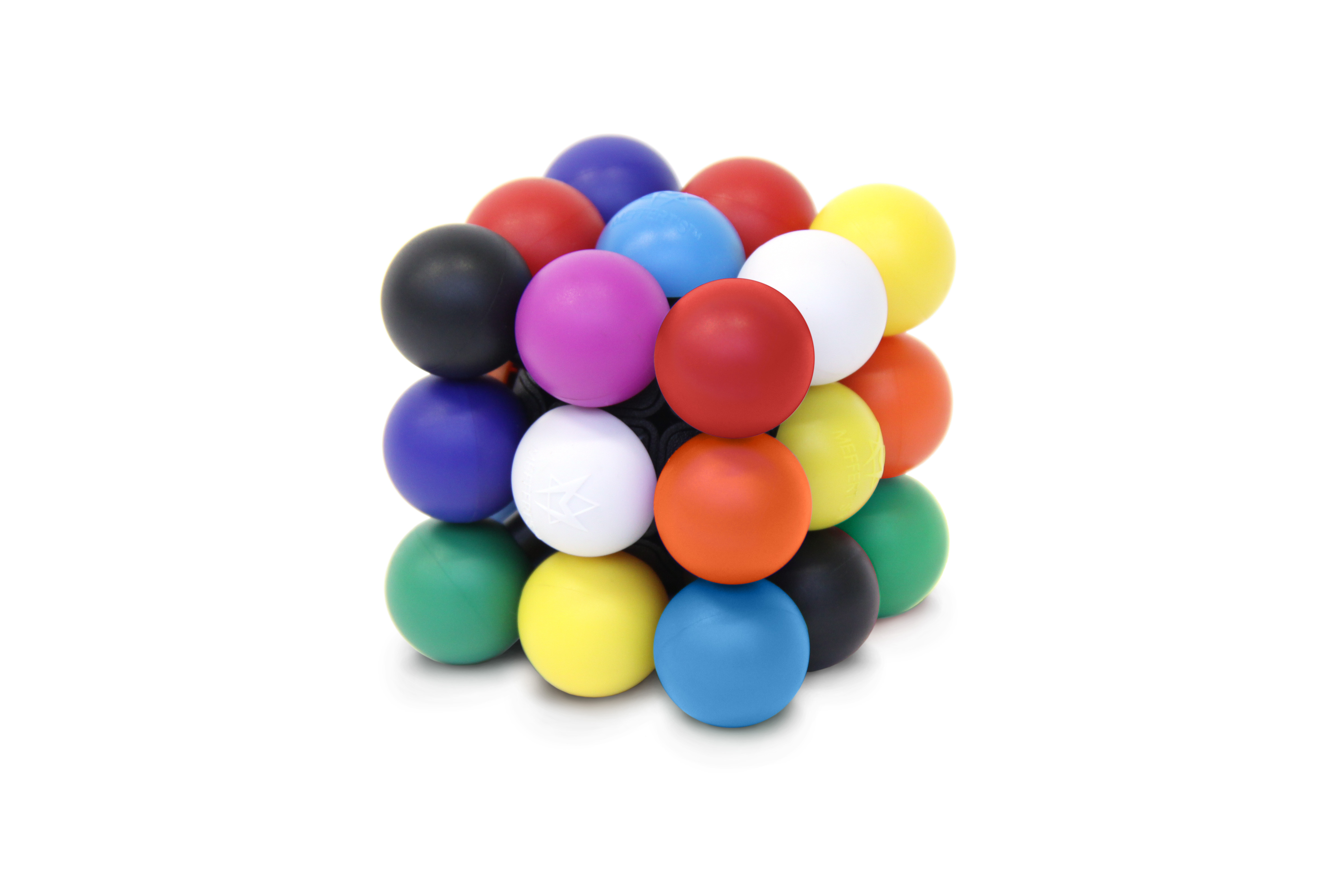 Molecube
Vat 19 – $19.99
The molecube is a noteworthy challenge for any avid puzzler. This mental test combines all the challenges of the Rubik's Cube mixed with a Sudoku puzzle that is sure to put even the most seasoned puzzlers to the test.
---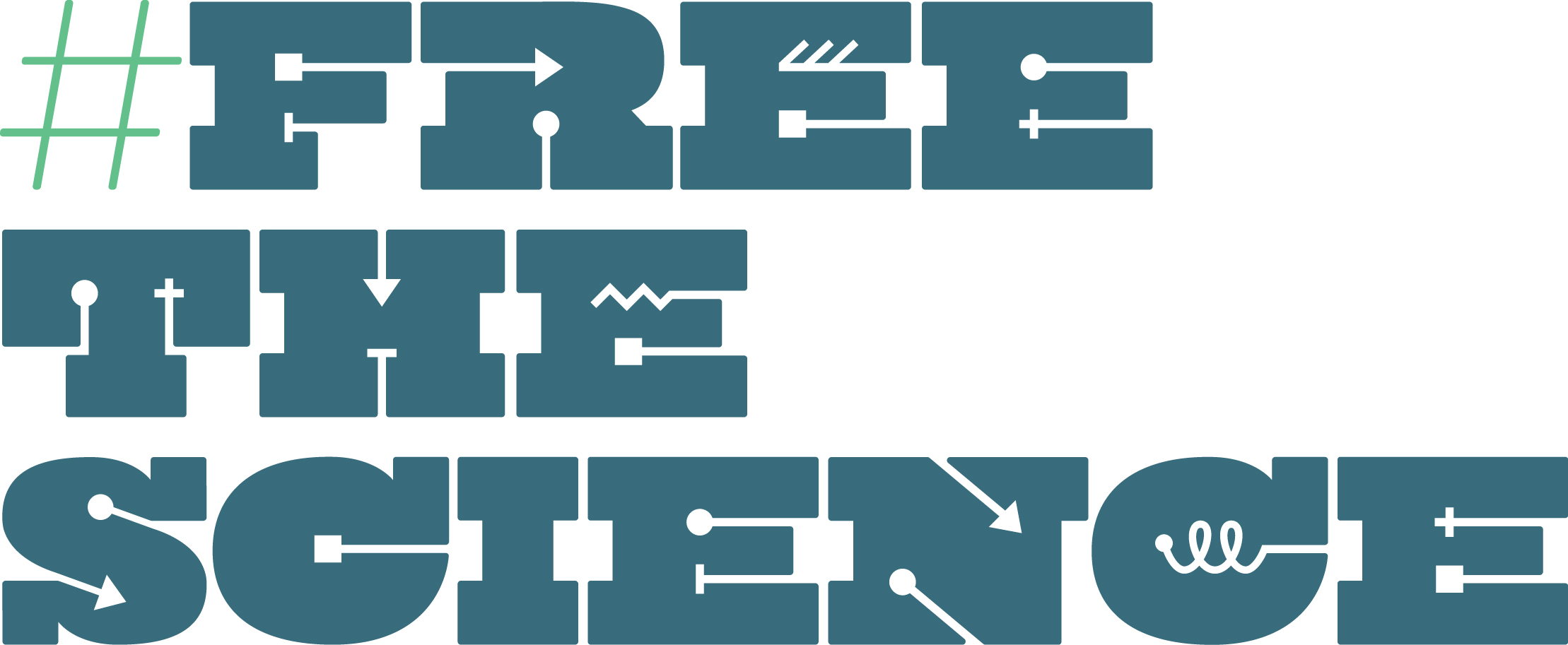 Free the Science
ECS – Gifts of every size help!
Struggling to find the perfect gift for that person who has everything? How about a donation to ECS's Free the Science initiative? Give the gift that keeps on giving!
---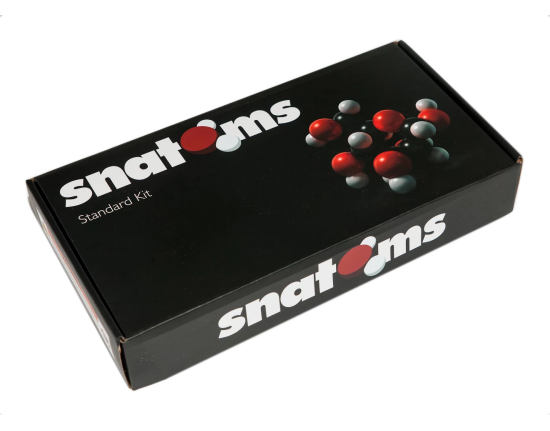 Snatoms
Kickstarter – $49.00
This molecular modeling kit allows you to snap atoms together magnetically. Get started with the basic glucose kit, which includes carbon, oxygen, and hydrogen atoms.
---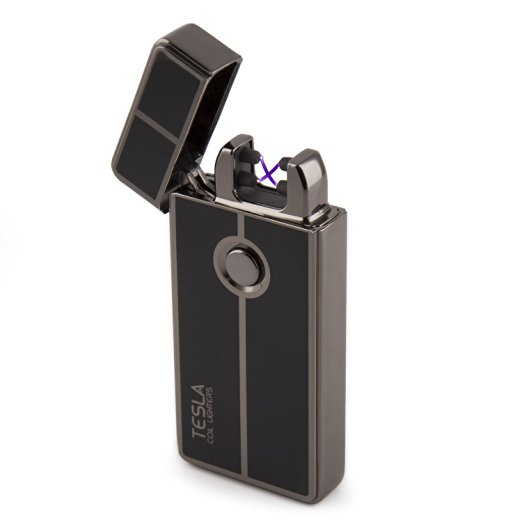 Tesla Coil Lighter
Amazon – $22.99
The Tesla Coil Lighter may be the best way to light anything. With the press of a button, it creates a flameless, windproof, dual electric arc.
---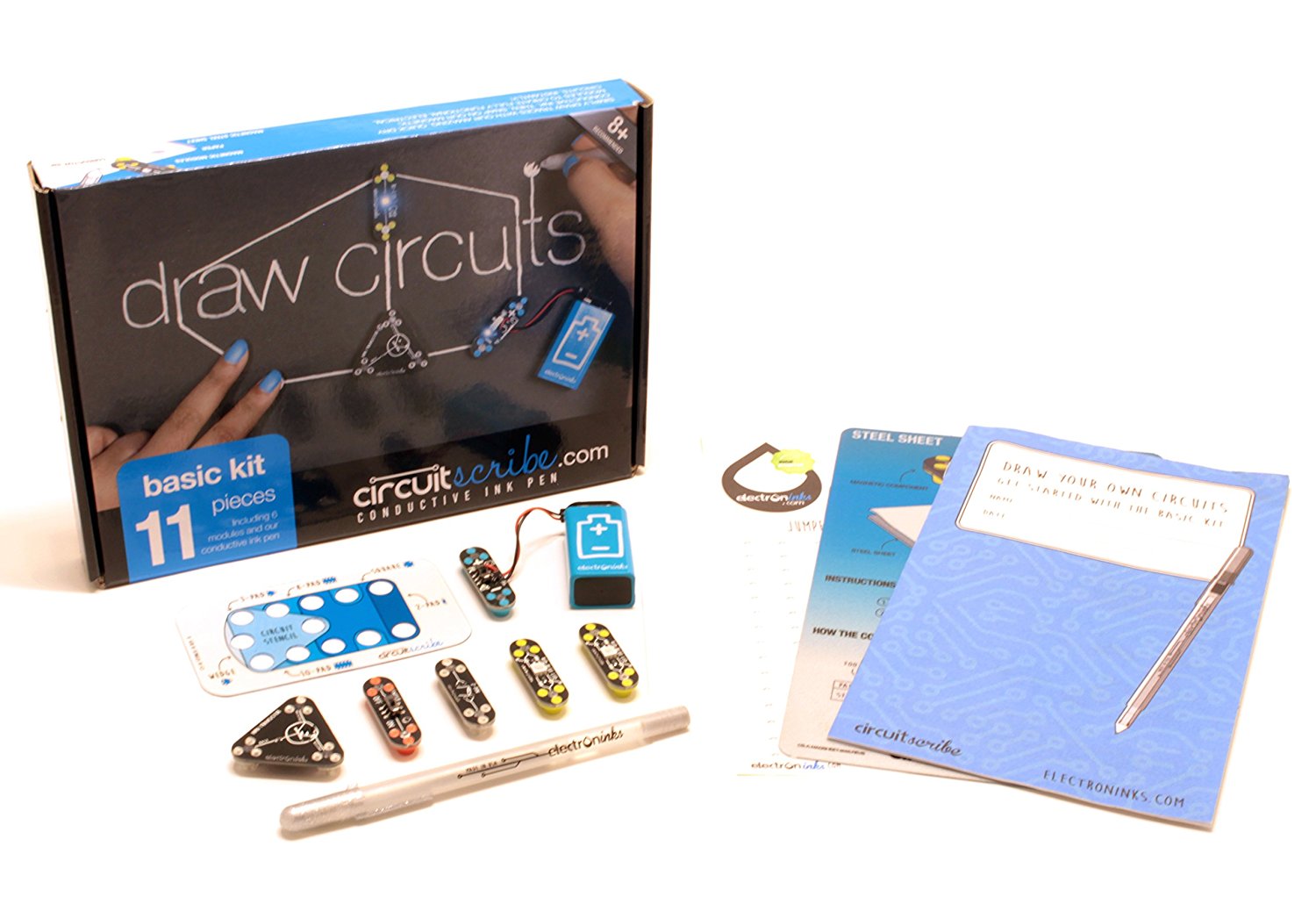 Circuit Scribe
Amazon – $59.99
Draw your own circuits with this conductive ink pen and magnetic modules. The kit includes LEDs, capacitors, and an NPN transistor. Who needs wires when designing circuits could be as easy as doodling.
---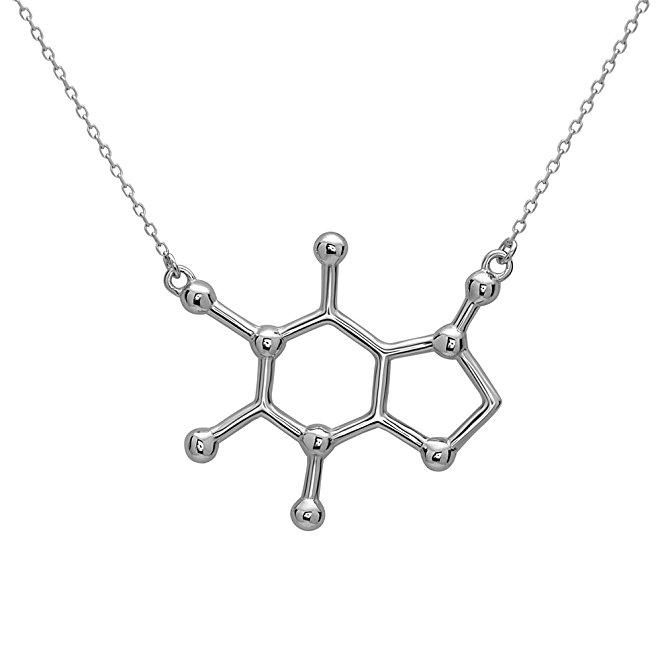 Caffeine Molecule Necklace
Amazon – $29.99
Love coffee? Love chemistry? This is the perfect gift for anyone who would enjoy a witty and stylish piece of molecule jewelry.
---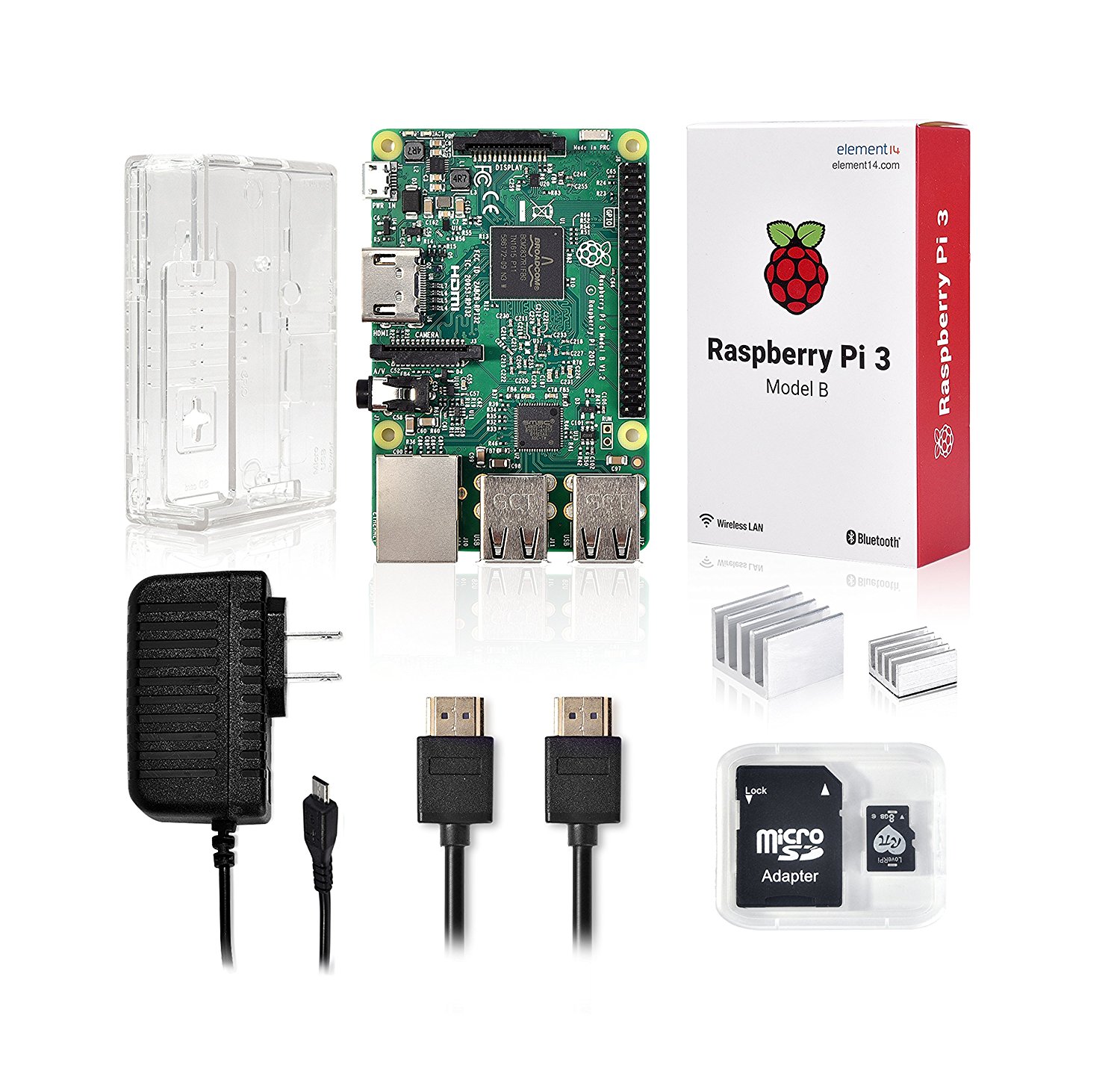 Raspberry Pi 3 Starter Kit
Amazon – $49.99
This credit-card sized computer is perfect for any tech lover. The starter kit includes the single board computer as well as a MicroSD card, power adapter, CPU Heatsink, and more.
---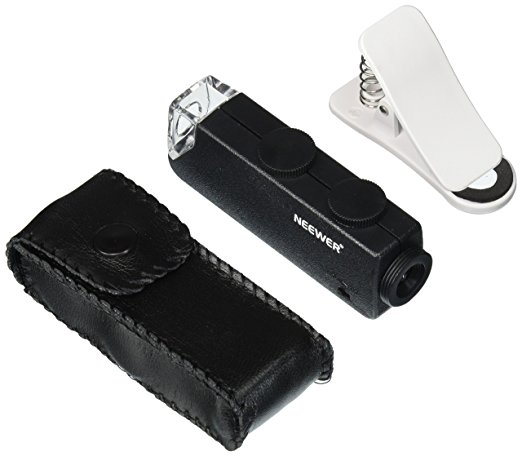 Optical Zoom Mobile Phone LED Microscope Lens
Amazon – $8.99
This microscope on-the-go can magnify your phone's camera by 60-100x. The lens is compatible with the iPhone 6/5, Samsung Galaxy S5/S4/S3, and Samsung Note 2/3/4.
---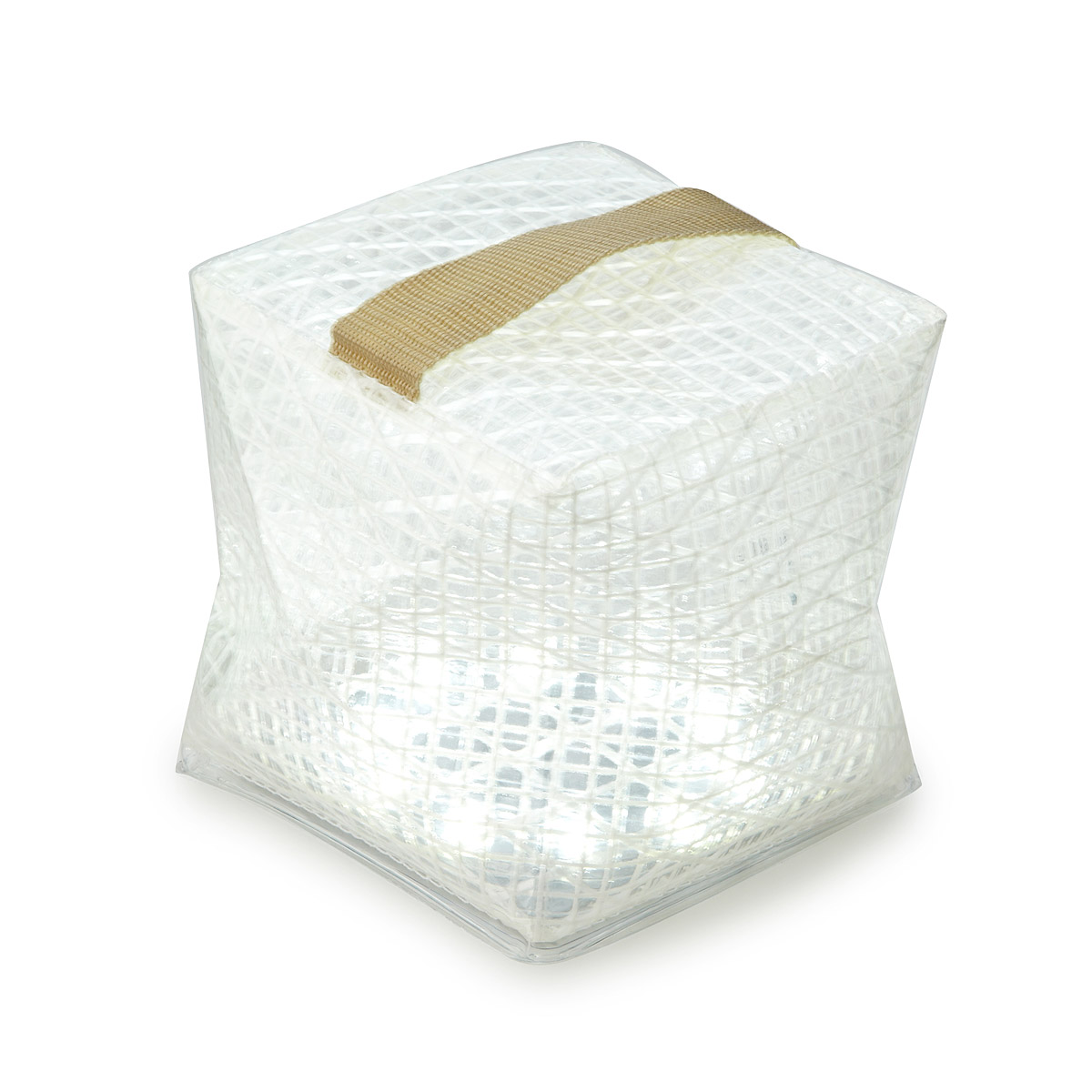 SolarPuff
Amazon – $34.50
SolarPuff a foldable, water-resistant, high-tech solar light that can be inflated at any time and used for up to 12 hours.