Application deadline: January 15, 2021
The ECS Colin Garfield Fink Summer Fellowship assists a postdoctoral scientist or engineer to pursue research from June through August. The fellowship includes $5,000 and recognition in the ECS Blog and Interface. It is named in honor of Colin G. Fink, ECS president from 1917-1918.
To qualify for the fellowship, applicants must be a current postdoc and a Society member in good standing.
Apply now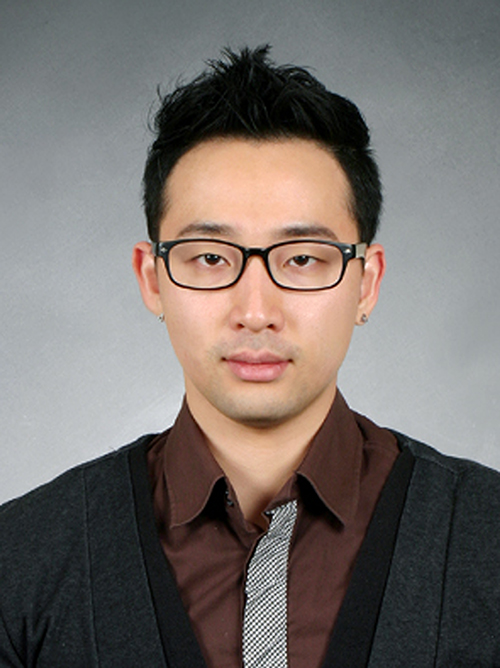 Haegyeom Kim, the 2018 Colin Garfield Fink Summer Fellowship winner, said that the fellowship application process itself was a great learning experience.
"For researchers, it's very important to lead their own career development," says Kim. "As an independent researcher, I have to learn how to prepare the proposal to get the research funding."
Kim was thrilled to receive the news that he had been accepted to the fellowship program. "I knew this was a good opportunity, and I felt a responsibility to finish my work completely and successfully," he said. Kim learned a lot beyond the research work. "This fellowship taught me how to handle my small fund and lead my research in the real world. This is really a big, important example of how I will run future grants."
Be sure to apply by January 15, 2021, to fund your summer 2021 research!