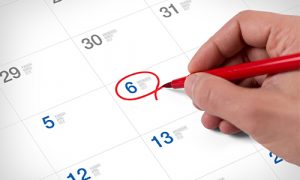 The 237th ECS Meeting with IMCS 2020 will offer five days of learning, technical presentations, business development, and networking opportunities for scientists, engineers, and industry leaders.
With a technical program of 2,900 presentations, including over 640 IMCS 2020 abstracts, short courses, professional development workshops, and a bustling exhibit floor, the meeting has something to offer everyone. Peruse the full Call for Papers and also visit the ECS Blog to check out topic close-ups for select symposia.
In addition to the strong program, we are excited to bring this meeting to the beautiful and unique city of Montréal. From homegrown tastes to exotic flavors, from the trails of Mount Royal to the cobblestone streets of Old Montréal, there is so much to see and do.