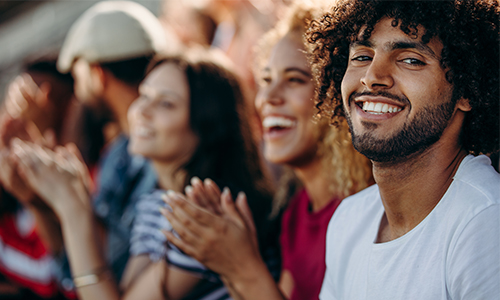 Students submitted 41 posters to the 239th ECS Meeting Z01 General Student Poster Session. Judges reviewed the digital presentations and chose the following for awards. Congratulations to the winners!
Please take a moment to celebrate the excellent work of the authors listed below. If you missed viewing the poster presentations, they are accessible online through June 26, 2021. There is no fee, however registration for the meeting is required.
Z01 – General Student Poster Session awards
1st Place: $1,500 cash award
Z01-2019 "An Algorithm for Fitting Tafel Data and Determining Kinetic Parameters"
Joshua Coduto, University of Iowa, U.S.
2nd Place: $1,000 cash award
Z01-2009 "Synthesis and Comparative Electrochemical Study of Mixed Metal Oxides Derived from Hydrotalcites Modified with Copper (II) and Nickel (II)"
Claudia Patricia Granja, Universidad Santiago de Cali, Columbia
3rd Place: $500 cash award
Z01-2021 "Designing and Implementing a Tailored Alternative Data Analysis Algorithm (TADAA) to Evaluate Quasireversible Heterogeneous Electron Transfer Measurements By Square Wave Voltammetry"
Christian D. Haas, University of Iowa, U.S.

General Student Poster Session judges
ECS thanks the following individuals who served as judges for the 239th ECS Meeting Z01 General Student Poster Session:
Alice Suroviec, Berry College
John Flake, Louisiana State University
Petr Vanysek, Northern Illinois University
Jeffrey Halpern, University of New Hampshire
Joshua Gallaway, Northeastern University
Are you interested in supporting student poster awards? Contact Anna.Olsen@electrochem.org to discuss sponsorship opportunities.