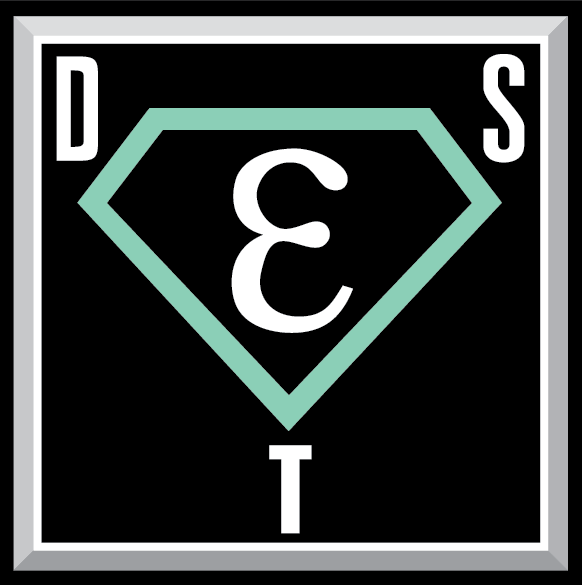 We're here to give you all the "materials" you need to make the most of the 244th ECS Meeting! If you're interested in dielectric science and materials, take a look at symposia on these topics, as well as related symposia.
Submit your abstract
Extended abstract deadline: April 21, 2023
These exciting symposia focus on dielectric science and materials:
D01—Semiconductors, Dielectrics, and Metals for Nanoelectronics 20
D02—Plasma and Thermal Processes for Materials Modification, Synthesis, and Processing 5
D03—Advanced 3D Interconnect Technologies and Packaging 2
D04—Water-Energy Nexus Research Relating to Electrochemical Sciences
Call for Papers
See the Call for Papers for detailed information!
View related topics:
G01—Atomic Layer Deposition and Etching Applications 19
H03—Low-Dimensional Nanoscale Electronic and Photonic Devices 16
I02—Photovoltaics for the 21st Century 19: New Materials and Processes
L06—Electrochemical Waste Remediation 2
L08—Nanostructured Metal Oxides and Polyoxometallate Clusters in Electrocatalysis, Electrochemical Energy Conversion, and Storage
M01—Recent Advances in Sensors Systems 4
Z01—General Student Poster Session
Z02—Electrochemistry in Space 3
Z03—Young Researchers in Europe: A Special Symposium and Workshop
---
PS: Know someone interested in dielectric science and materials? Forward this link to them!