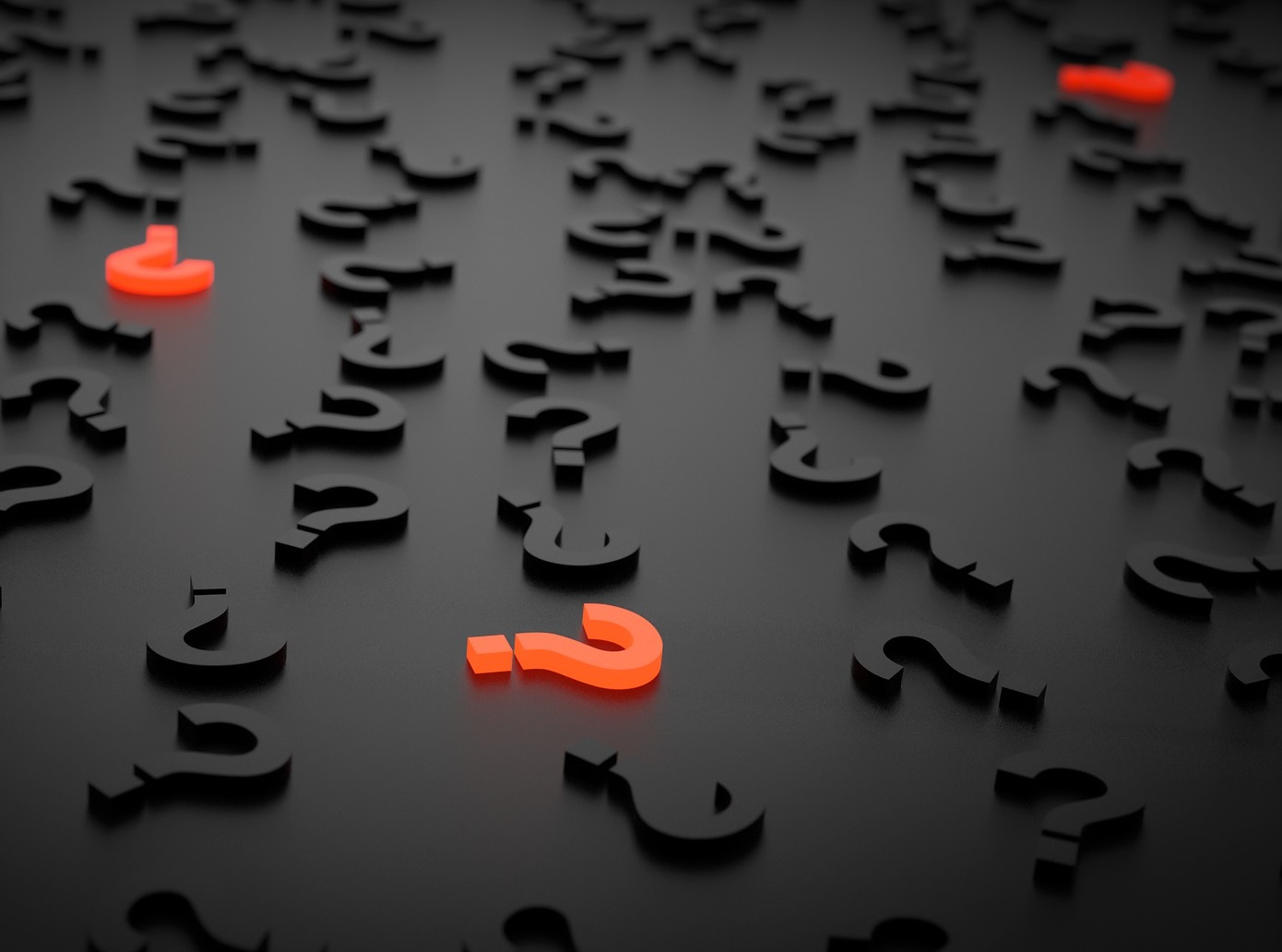 On Thursday, December 14, from 12:00 pm to 1:00 pm EST, ECS President Johna Leddy and ECS Transactions Editor Jeffrey Fergus will answer your questions about open science, the Free the Science initiative, and the Society's forthcoming preprint server, ECSarXiv, during ECS's second Reddit Ask Me Anything (AMA).
The online discussion will take place as part of the /r/Science community's Science AMA Series. All are encouraged to ask questions and participate in the discussion.
Any questions related to the topics listed above are fair game. Start preparing yours!
Need some ideas to get started? Check out last year's AMA with ECS Technical Editor Gerald Frankel and ECS Executive Director Roque Calvo, which garnered over 2,000 upvotes and more than 100 comments. You can read an archived version of the AMA on The Winnower.
Visit the ECS website on December 14 for the link to the AMA thread, where you will be able to post your questions. Then, from 12:00 pm to 1:00 pm EST, Leddy and Fergus will respond to as many questions as possible, prioritizing the ones that have received the most upvotes.
What is an AMA?
A Reddit AMA is an online forum for open discussion with notable individuals. It offers a rare opportunity for members of the general public to engage in direct conversation with individuals who have compelling insights to share by simply asking them what they would like to know.
The Reddit Science AMA Series was established by /r/Science to connect researchers and facilitate constructive dialogue between practicing scientists and the general public.
ECS believes this series to be an optimal platform for fully transparent discussion of the Society's ongoing transition to an open science paradigm.
How will it work?
On the morning of the AMA, Reddit will create the discussion thread and provide ECS a link to it. ECS will publicize this link on its website and share it out through social media outlets.
You will be able to use this link to get to the AMA thread. There, you will be able to post your questions and upvote other posted questions you would like to know the answers to.
When Leddy and Fergus begin answering questions at 12:00 pm EST, they will start with the questions that have accumulated the most upvotes.
Be sure to take advantage of this special opportunity to discuss big ideas with ECS leadership.
What do you think about the Society's open science trajectory? Post your questions and get them answered.
Ask ECS anything on December 14.