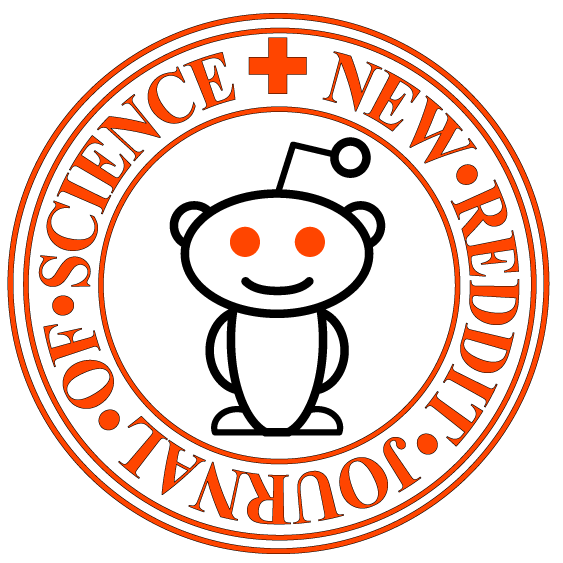 ECS Technical Editor Dr. Gerald Frankel, accompanied by ECS's Executive Director Roque Calvo, hosted our first ever "Ask Me Anything" (AMA) on Reddit's r/science. The event gathered over 2,000 upvotes and more than 100 comments. We did this in honor of Open Access Week 2016 (Oct. 24-30), as a means of having an open dialogue regarding Free the Science, ECS's effort to keep money in scientific research rather than in the publishing industry.
For about an hour Frankel and Calvo fielded questions on topics ranging from Open Access and the staggering cost of APCs, to failed Youtube experiments and electric car batteries.
You can read the whole thing on Reddit, or check out an archived version on The Winnower.
And don't forget, the 132,000 articles and abstracts in the ECS Digital Library will be available free of charge Oct. 24-30.
Have a question that wasn't answered? Feel free to reach out to us at OA@electrochem.org.