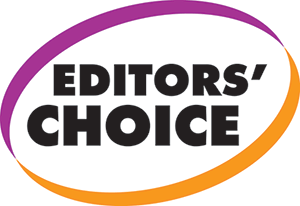 An Editors' Choice article is a special designation applied by the Journals' Editorial Board to any article type. Editors' Choice articles are transformative and represent a substantial advance or discovery, either experimental or theoretical. The work must show a new direction, a new concept, a new way of doing something, a new interpretation, or a new field, and not merely preliminary data.
Two Editors' Choice articles were published in the Journal of The Electrochemical Society (JES) in December 2016.
A limited number of "Editors' Choice" articles are published. Only those with the highest quality, impact, significance, and scientific/technological interest are selected for this designation.
All Editors' Choice articles are published Open Access.