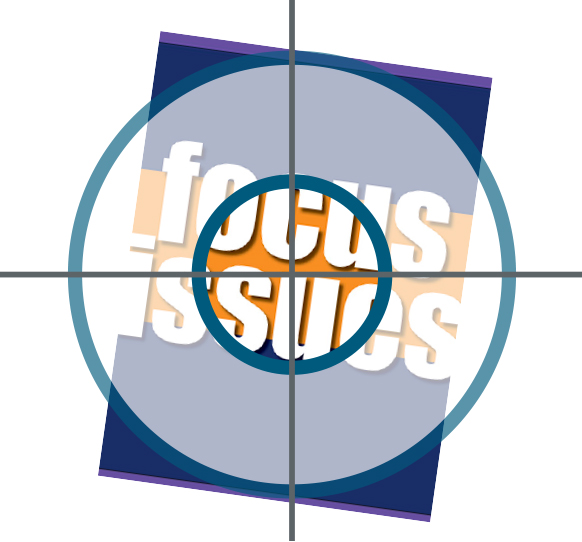 Deadline Extended: March 19, 2018
The "Semiconductor-Based Sensors for Application to Vapors, Chemicals, Biological Species, and Medical Diagnosis" focus issue of the ECS Journal of Solid State Science and Technology aims to cover various active or passive semiconductor devices for gas, chemical, bio and medical detection, with the focus on silicon, GaN, dichalcogenides/oxides, graphene, and other semiconductor materials for electronic or photonic devices.
The scope of contributed articles includes materials preparation, growth, processing, devices, chemistry, physics, theory, and applications for the semiconductor sensors. Different methodologies, principles, designs, models, fabrication techniques, and characterization are all included. Integrated systems combine semiconductor sensors, electric circuit, microfluidic channels, display, and control unit for real applications such as disease diagnostic or environmental monitoring are also welcome.
Topics of interest include, but not limited, to the following:
Unique semiconductor materials for gas, chemical, and biosensors
Electronic or photonic sensor design and fabrication
Detection of gas molecules, ions, proteins, peptides, DNA, RNA, cellular response, and tissues
Surface modification and immobilization techniques
Sensor characterization techniques
Sensor models, signal analysis and sensor algorithm.
Various transducers include field-effect-transistors, diodes, resistors, surface acoustic wave devices, and quartz crystal microbalance
Sensor array for multiple target detection
Single molecule and single cell detection
DNA sequencing
Package technologies for sensors
Field-deployed sensor system
Portable or mobile medical device
All papers published in this focus issue will be OPEN ACCESS at NO COST to the authors! *
Submission Deadline: March 19, 2018

Be sure to specify your submission is for the JSS Focus Issue on Semiconductor-Based Sensors for Application to Vapors, Chemicals, Biological Species, and Medical Diagnosis.
Papers accepted for this focus issue are published online within 10 days of acceptance. The issue will be created online an article at a time with the final article published in July 2018.
---
JSS Technical Editor:
Fan Ren
University of Florida, USA
fren@che.ufl.edu
Guest Editors:
Yu-Lin Wang
National Tsing Hua University, Taiwan
ylwang@mx.nthu.edu.tw
Rangachary Mukundan
Los Alamos National Laboratory, USA
mukundan@lanl.gov
Ajit Khosla
Yamagata University, Japan
khosla@yz.yamagata-u.ac.jp
Toshiya Sakata
University of Tokyo, Japan
sakata@biofet.t.u-tokyo.ac.jp
---
*ECS is waiving the article processing charge (APC) as part of the Society's Free the Science initiative.
Find out more about ECS Journal Focus Issues and the ECS Free the Science initiative.