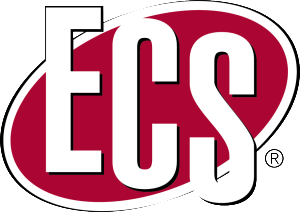 You are invited to join the ECS Georgia Section along with the ECS Atlanta Student Chapter for the annual ECS Chapter Meeting at Georgia Tech.
Date: Friday, April 3, 2015
Time: Invited Talk | 2-3 pm
Poster Session | 3-5:30 pm
Location: MoSE Building
Georgia Tech
901 Atlantic Drive
Atlanta, GA, 30332
Invited Talk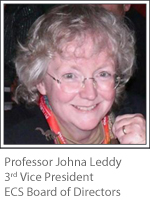 2-3 pm
MoSE Building G011
Physical Catalysis: Magnetoelectrocatalysis and Thin Layer Sonoelectrochemistry
Dr. Johna Leddy
Department of Chemistry, University of Iowa
Physical catalysis is a means to increase reaction rates by manipulating physical conditions rather than chemical structures. Introduction of magnetic microparticles to electrode surfaces increases electron transfer rates across various electrochemical systems and reactions such as modified electrodes, fuel cells, batteries, photoelectrochemistry, and energy critical reactions such as the hydrogen evolution reaction (HER) and CO oxidation.
Ultrasonic energy is effectively captured at electrodes in a thin electrolyte layer to increase heterogeneous electron transfer rates such as the oxygen reduction reaction (ORR).
More information about Dr. Johna Leddy.
Poster Session
3-5:30 pm
MoSE Building Atrium
The poster competition is also hosted this year with prizes awarded to the winners. Furthermore, it's also privileged to have Ivium Technologies join us to present their products for the analytical electrochemistry.
More Information
Learn more about registration, parking and directions.
Questions
Contact Tim Lin at hlin68@gatech.edu.