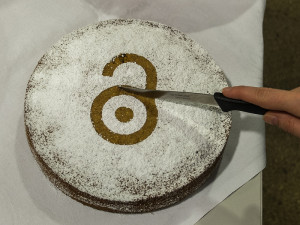 February 2015 marked the one year anniversary of ECS's Author Choice Open Access Program. This has been a year full of exciting changes and challenges for the Society, as well as our authors. ECS is excited to say that, with the help of our authors and editors, we have moved one step closer in our mission to Free the Science™.
In the first full year of the program ECS received over 1,000 open access submissions with CC BY being the favored license (making up close to 60% of papers submitted)!
Open access (OA) submissions came from as many as 44 different countries with top submitters consisting of:
USA – 33%
China & Japan – tied at 11%
South Korea – 8%
Germany & Canada – tied at 5%
ECS is also pleased to share that 95% of submitted papers were eligible for article credits.
So what are you waiting for? Become an integral part of our mission, help Free the Science, and submit your manuscript as OA today!