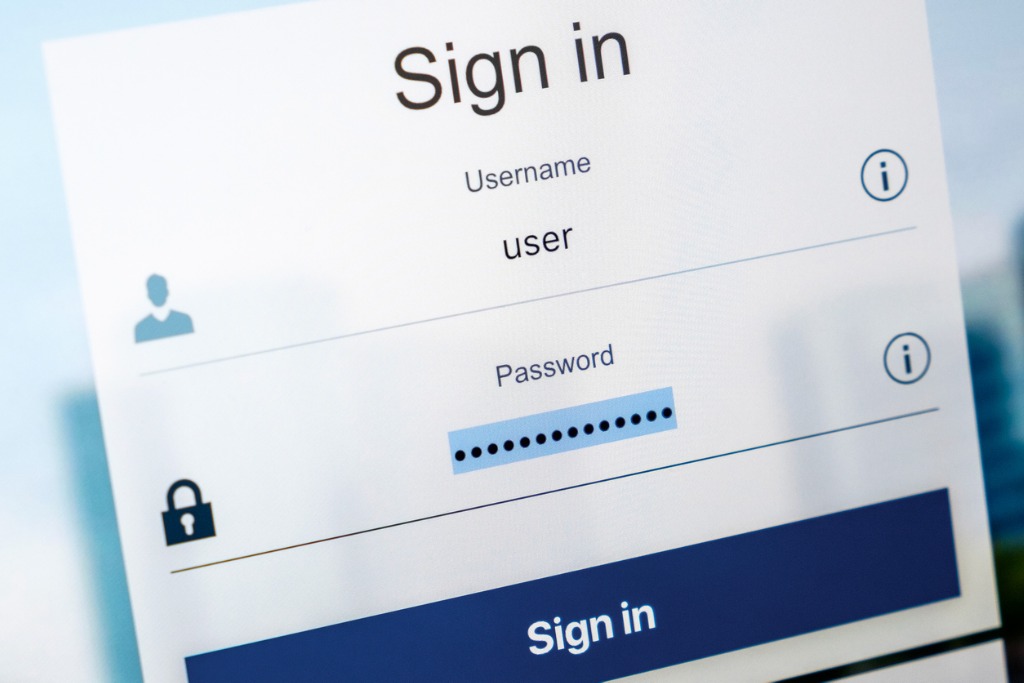 With the completion of the year-long project to implement Single Sign On (SSO), the electrochemical and solid state community can now log in to the ECS website with just one set of credentials, and have access to all ECS-approved applications and websites without having to having to log in again. SSO simplifies username and password management while improving identity protection, decreasing "password fatigue."
A critical step in the project was integrating ORCID iD across ECS platforms, ScholarOne, and ECSarXiV. Members can now link their ORCID iD—the platform researchers use to share information on a global scale—to their membership profile. While accessing ORCID requires an additional sign in, the same credentials as their ECS My Account can be used. ScholarOne—IOPP's article submission system—uses ORCID as a sign-on option, so including ORCID as part of a members' profile eliminates having to remember multiple login names/passwords.
In addition, only one name/password is required for ECS volunteer leaders and staff to access symposia planning, travel grants, awards, and membership applications. The same is true for job seekers and employers accessing the ECS Career Center. Login for PRiME 2020 was also integrated with Confex (the Conference Exchange online and onsite event management software) allowing for single sign on.
Kudos
"Implementing SSO provides our community with the kinds of critical linkages that helps make work more efficient and effective—a crucial service provided by the Society—and helps ECS as an organization continue to 'punch above our weight,'" said Chris Jannuzzi, ECS Executive Director and CEO.
"As of January 2, 2020, Society members gained instant access to ECS content when they joined or renewed their membership. No more waiting! In addition, members no longer need to use tokens to use their 100 free downloads. After logging on, no extra steps are required to visit various articles. This is a great step forward for our community," said Shannon Reed, ECS Director of Community Engagement. 
"ORCID has become an important aspect of the scholarly publishing digital infrastructure in providing researchers with a persistent identifier globally. The importance of ORCID is evident with the organization closing in on the milestone of 10 million ORCID iDs and key stakeholders across scholarly research embracing integration into their systems and workflow. I'm thrilled that we executed a broader integration within the Society and use of ORCID across ECS's platforms," said Beth Craanen, Director of Publications.
How ECS SSO works
Go to electrochem.org and click "Login" at the top of the screen.
This takes you to the new Login screen. Enter your email and password.
The SSO system checks whether you have been authenticated.
If yes, you are given access to the site.
If you are new to the SSO system, click "ALLOW" to login to your ECS My Account.
This takes you to your ECS My Account page where you can access and/or update any of your account information.
Click "Link my ORCID Account" to go to ORCID and link ORCID to your My Account page.
Meanwhile, the SSO system is requesting authentication from the identity provider or authentication system.
When your identity is verified, SSO passes your authentication data to the website and returns you to that site.
Or you can select items from the Resources menu. You are now approved for SSO login and do not need to log in again.
After the initial authenticated login, the site passes authentication verification data with you as you move through the site, verifying that you are authenticated each time you go to a new page—without you having to re-input your login information. 

Contact customerservice@electrochem.org about difficulties with the SSO login process.