As of January 1, 2018, ECS will require all corresponding authors to have an ORCID iD in order to submit to the Journal of The Electrochemical Society or the ECS Journal of Solid State Science and Technology. ORCID iDs will be published in accepted articles and included in articles' metadata to improve content discoverability and citation.
Contributing authors who would like their ORCID iDs displayed along with the corresponding author's iD will need to update their profiles in ECSxPress with their ORCID iDs prior to their paper's acceptance.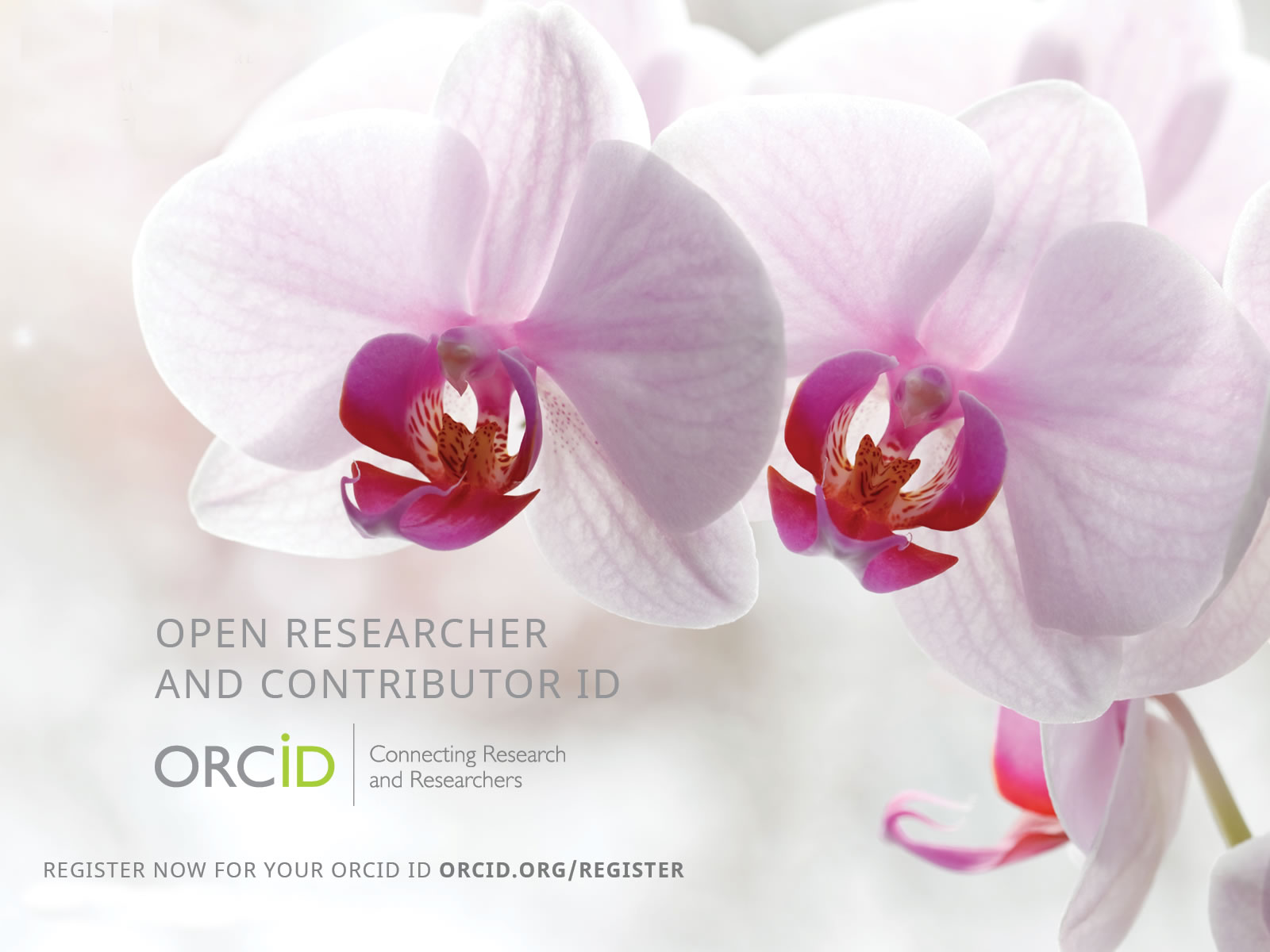 Why make this change? ORCID facilitates recognition, discovery, connectivity, and trust within the highly mobile global research infrastructure. It enables publishers to provide more efficient and accessible service while ensuring that researchers' work is accurately attributed and conveniently documented.
To learn more about why publishers are requiring ORCID iDs, check out ORCID's open letter.
As a leading, nonprofit scientific publisher, ECS is in a singular position to expand ORCID usage and enhance the connectedness of researchers worldwide.
What will my ORCID iD do?
ECS has published multiple posts about ORCID and its benefits, but here's the rundown. Your ORCID iD will: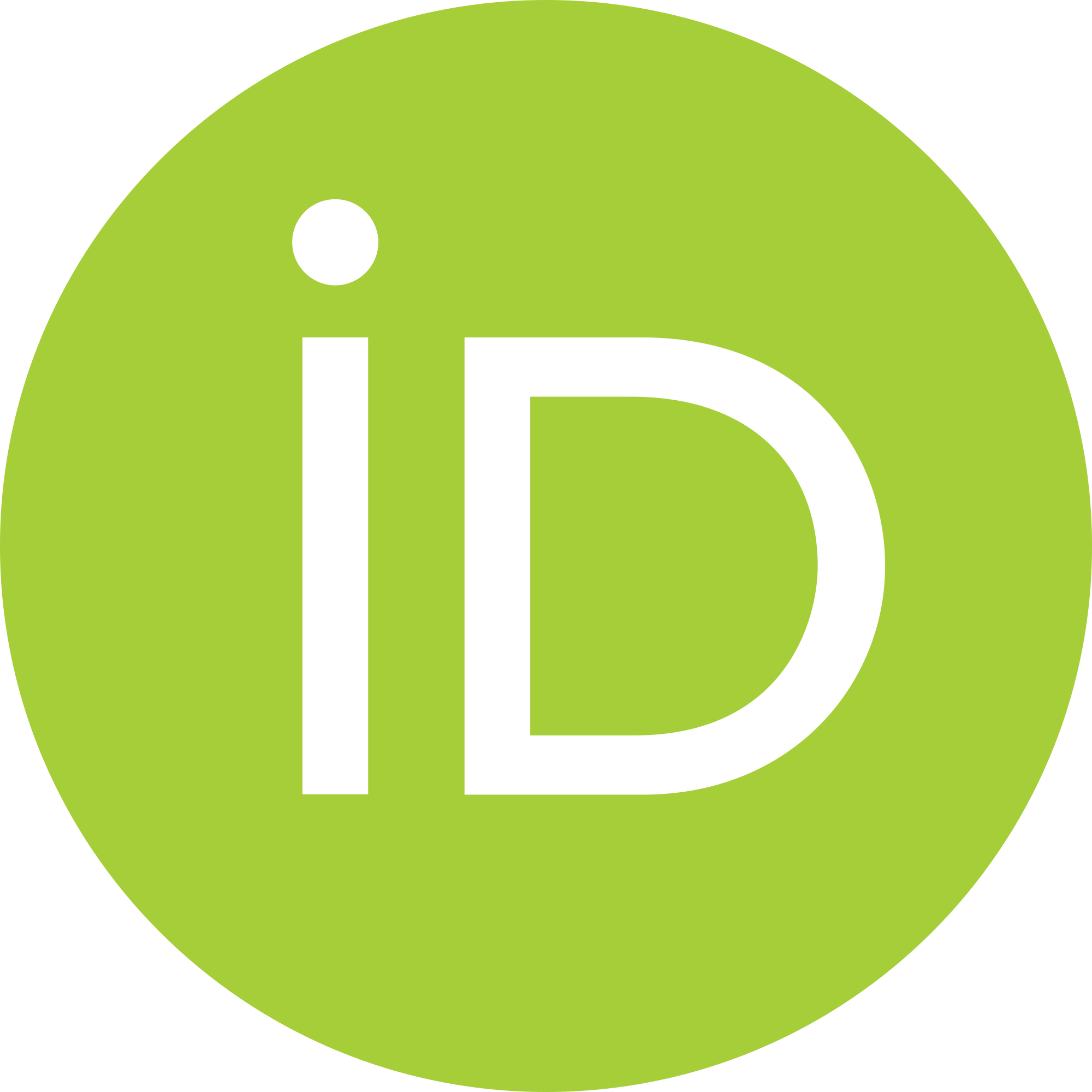 distinguish you from other researchers
ensure your research and activities are properly attributed
connect you with your contributions and affiliations
improve recognition and discoverability
reduce the need for repetitive form-filling
generate an easily accessible digital CV
integrate with many institutions, funders, and publishers
persist throughout your lifetime
Ready to permanently enhance your connectivity as a researcher? Registration is free and only takes 30 seconds. Register now!
Where will my ORCID iD be displayed?
Once you've registered your ORCID iD through ECSxPress, your linked iD will display in three places for every ECS journal article you publish going forward:
To see how ORCID iDs are linked in ECS's full text (PDF) journal articles, check out this open access sample paper.
Please note: For ECS Transactions articles, ORCID iDs will only be displayed as metadata in the ECS Digital Library. Authors will have the option to enter their ORCID iDs along with their contact information during the submission process.
By promoting the use of ORCID, ECS helps advance the movement toward greater openness, discoverability, and accessibility across the fast-moving, digitally oriented global research community.
Why wait until the new year to register? Join the movement now to start benefitting from ORCID today!