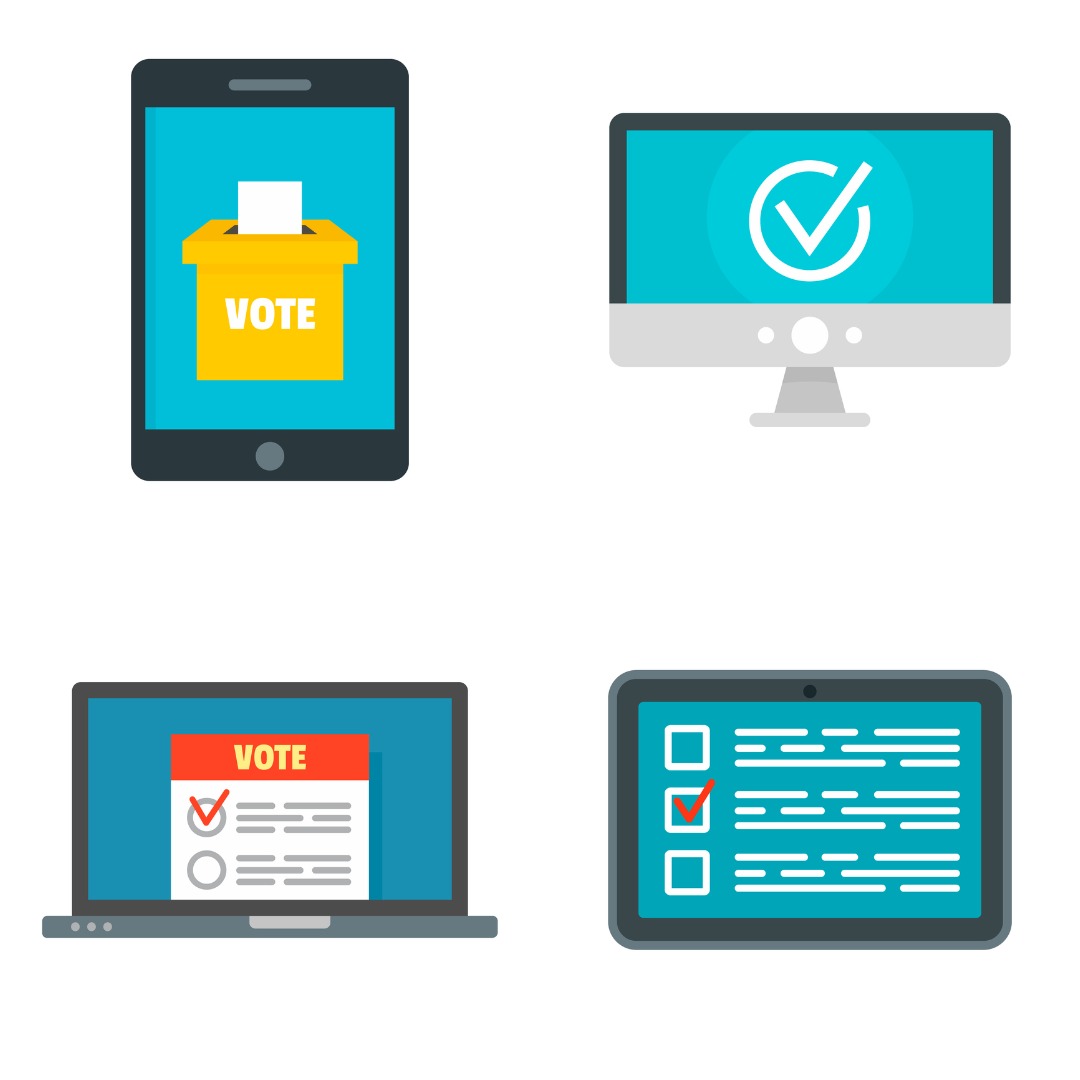 On May 14, 2020, the ECS Board of Directors approved a proposal by the Individual Membership Committee to grant student members full voting rights.
Student Membership Expands
Student members are the fastest growing segment of The Electrochemical Society. From 2010 to 2019, student membership grew by nearly 30 percent. Since 2016, ECS Student Chapters doubled to more than 100 chapters. Excellent and highly active student chapters are located around the globe. News about these chapters and their activities is chronicled in recent issues of Interface. In the period from 2010 to 2019, student members showed tremendous passion for ECS and supporting its key missions. Students are an invaluable part of the Society's membership and community.
Acknowledging Student Members' Contributions
Over a year ago, the Individual Membership Committee, in response to student members' important contributions, sought to expand their role in the Society and share governance with them. The committee engaged in many discussions with members, student members, division chairs, and the ECS Executive Committee. Together, a proposal was submitted to the ECS Board of Directors to grant student members full voting rights. This proposal was approved on May 14, 2020.
ECS President, Stefan de Gendt, says, "Students, and early career professionals, are vital to the health and long-term sustainability of the society.  By providing these critical members the right to vote we give them a voice and the ability to directly participate in the governance of the Society."
"I am very excited about this unprecedented step in ECS's history. Enhancing student members' experience is one of many ways that ECS and the Individual Membership Committee are working to further grow our strong and vibrant community of scientists and engineers working on electrochemical technologies," said William Mustain, chair of the ECS Individual Membership Committee.
From Student Members to Leaders
"A favorite thing about my 15-plus years as an ECS member is how the Society allowed me to be an active and engaged member in a huge community of people. My role has constantly evolved since my time as a graduate student, and my level of involvement and service in the ECS community has steadily grown—now I even serve as Vice Chair of the Energy Technology Division and Chair of the Individual Membership Committee," said Mustain.
Exercise Your Right to Vote!
Voting in ECS elections is electronic. Members receive an email with a link to the balloting system and instructions. After you log on with your membership number and password, your electronic proxy ballot appears. You then enter your votes. Space is provided to write in candidates, too. Voting, which takes only a few minutes, has a big impact on your Society. If you have trouble logging into the system, Gen Goldy at 609.737.1902, ext. 124 or Genevieve.Goldy@electrochem.org can help.
Society elections take place annually between January 15 and March 15. The next elections for the ECS Battery, Corrosion, and Sensor Divisions are in August.
Mustain takes this opportunity to encourage not only our student members, but also our members, to vote in the upcoming ECS elections. "I'm from Chicago and you know what we say, 'Vote early and often!' (Maybe don't listen to that last part!) Remember, your voice matters to us. Let us hear it!"