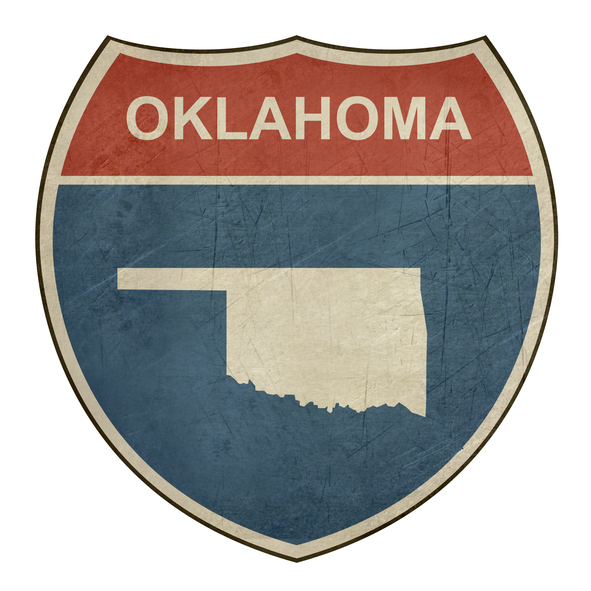 ECS has nearly 70 student chapters around the world, offering young researchers an opportunity to network with peers, collaborate on research, and become part of a larger scientific community. The ECS Oklahoma Student Chapter is one of three new chapters chartered by the ECS Board of Directors on March 7, 2017.
"We decided to initiate the very first student chapter for the state of Oklahoma to promote the electrochemical science among undergraduate and graduate students," says Charuksha Walgama, president of the chapter and graduate research assistant at Oklahoma State University. "This way we can generate more opportunities for fellow students and connect them to the ECS network worldwide."
According to Walgama, being a member of the ECS Oklahoma Student Chapter could help students gain professional and leadership experiences, connect with fellow ECS members locally and internationally, and help prepare students to deliver presentations for a global audience at ECS meetings.
Additionally, Walgama believes the chapter could act as a venue to connect students across the state, opening new networking opportunities and a forum for the exchange of research and information.
"We have more than 25 universities and colleges in Oklahoma. Hundreds of undergraduate and graduate students are involved in scientific research in those institutions where electrochemical and solid state sciences are involved," Walgama says. "We are glad to initiate this ECS chapter to improve the electrochemical science in a technologically growing state like Oklahoma."
While the chapter may just be getting off the ground, Walgama is looking to start activities soon, beginning with efforts to improve student membership by promoting the benefits and opportunities provided by ECS and organize a mini-symposium for electrochemical research in the local region. The chapter also plans to provide its members with volunteer opportunities at ECS meetings and open new avenues to pursue electrochemical research experience for high school student by engaging with the National Lab Day program at Oklahoma State University.