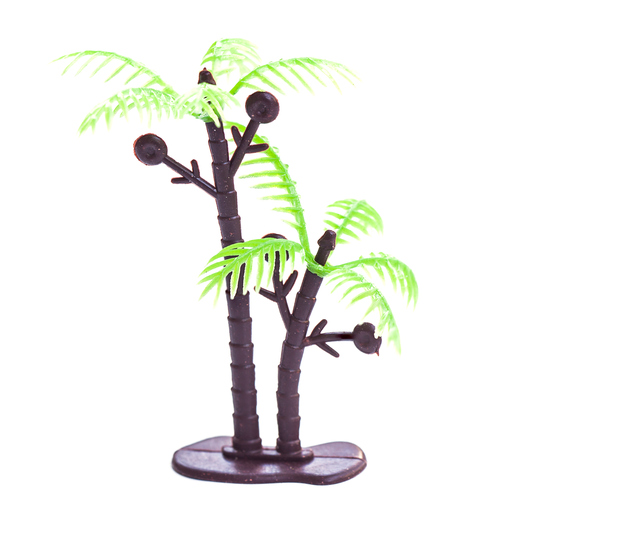 New technology that mimics the branches and leaves of a cottonwood tree can generate electricity with the help of the wind.
Researchers say that the new technology is not meant to be a replacement for wind turbines, but could offer an alternative electricity source for those looking for small, unobtrusive machines to transform wind into energy.
"The possible advantages here are aesthetics and its smaller scale, which may allow off-grid energy harvesting," says Michael McCloskey, co-author of the study. "We set out to answer the question of whether you can get useful amounts of electrical power out of something that looks like a plant. The answer is 'possibly,' but the idea will require further development."
On top of efficiency and affordability, consumers are also looking for alternative energy technologies to be aesthetically attractive, as demonstrated in Tesla's solar roof.
According to McCloskey, cell phone towers in urban locations are sometimes camouflaged as trees to offer better aesthetic properties. The researchers believe that towers such as this, which already host fake leaves, could be greatly improved by implementing this technology to tap energy from the leaves and provide further functionality.
This from Iowa State:
Small strips of specialized plastic inside the leaf stalks release an electrical charge when bent by moving air. Such processes are known as piezoelectric effects. Cottonwood leaves were modeled because their flattened leaf stalks compel blades to oscillate in a regular pattern that optimizes energy generation by flexible piezoelectric strips.