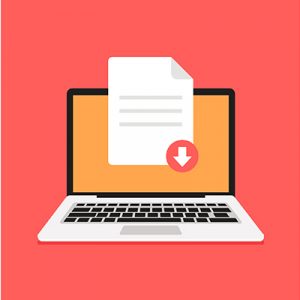 Are you ready? Make the most of Free the Science Week 2020.
As the world continues to quarantine at home, practice social distancing, and staying six feet away, it's the perfect time to catch up on an unlimited supply of research papers in your favorite TIA!
From March 30-April 5, ECS will take down the paywall to the entire ECS Digital Library on IOPscience, making over 160,000 scientific articles and abstracts free and accessible to everyone. The week supports ECS's long-term vision of Free the Science by providing access to all in order to further advance the research.
Bookmark articles you've been waiting to read and get ready to download! And, don't forget to spread the word and tell your peers about Free the Science Week too. When you come across great ECS articles that are normally stuck behind the paywall, let others know and help them discover and access ECS's valuable research in celebration of open science.
Be sure to share your experiences with Free the Science Week on social media (#FreeTheScience) to show your support for ECS's initiative to make its research free to access for everyone every week of the year.
Not sure where to start? No problem! Take a look at the most-read articles of 2019.