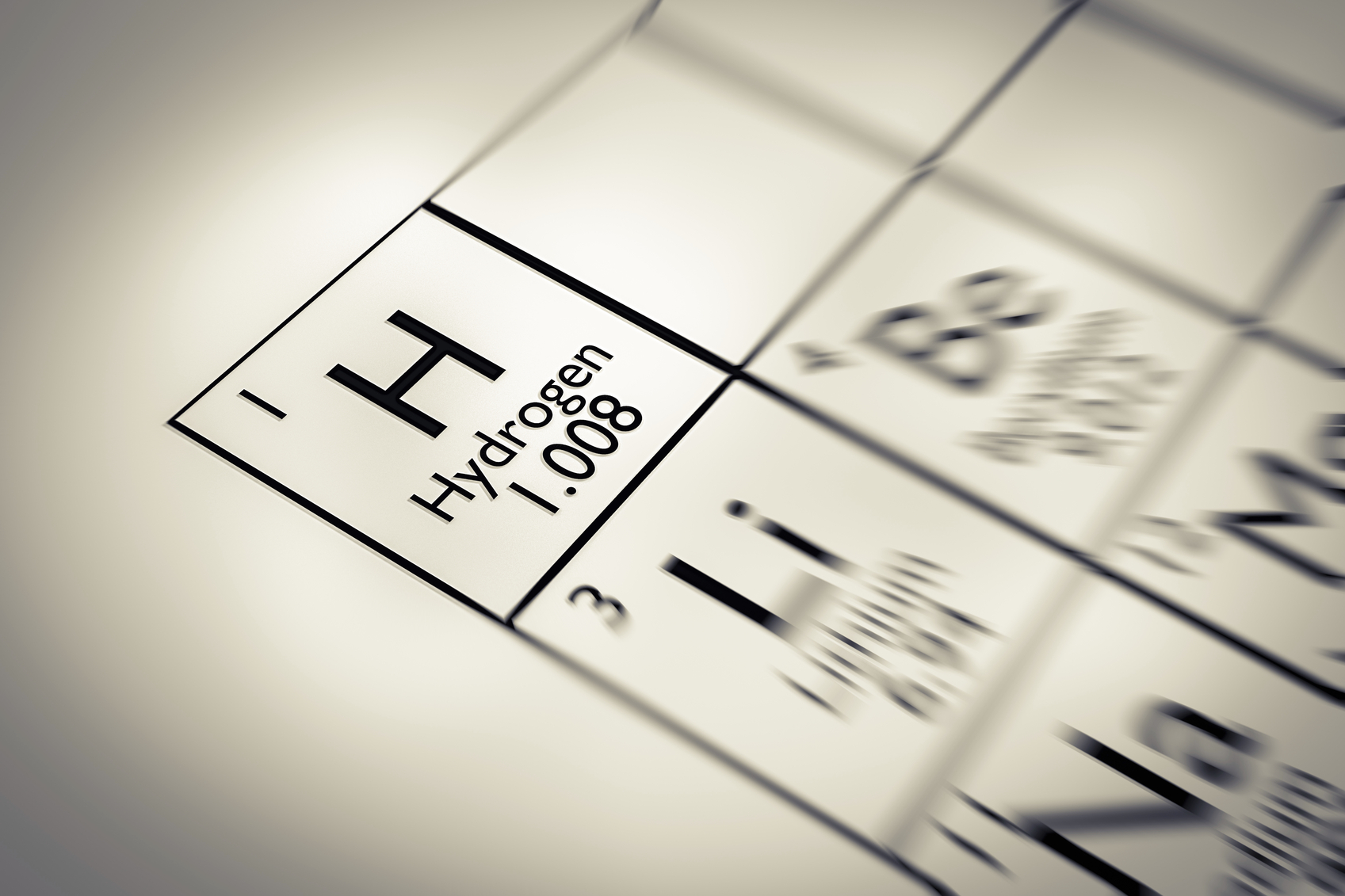 Sometimes the biggest advancements are the smallest in size.
A multidisciplinary team from Sandia National Laboratories recently demonstrated that notion by using nanoparticles and a nanoconfinement system to improve the performance of hydrogen storage materials. The researchers believe that this development is a step in the right direction to improve efficiency of hydrogen fuel cell electric vehicles.
Currently, hydrogen fuel cell electric vehicles store hydrogen as a high-pressure gas. However, the researchers argue that a solid material would be able to act like a sponge, with the ability to absorb and release hydrogen more efficiently. Using a hydrogen storage material of this nature could increase the amount of hydrogen able to be stored in a vehicle. In order to be efficient and competitive in the transportation sector, a hydrogen fuel cell electric vehicle would have to be able to travel 300 miles before refueling.
"There are two critical problems with existing sponges for hydrogen storage," says Vitalie Stavila, co-author of the study and past ECS member. "Most can't soak up enough hydrogen for cars. Also, the sponges don't release and absorb hydrogen fast enough, especially compared to the 5 minutes needed for fueling."
This from Sandia National Laboratories:
In this effort, Stavila explained, the interdisciplinary team of scientists worked closely on the synthesis, characterization and modeling to improve the properties of lithium nitride, a promising hydrogen storage sponge. The team also developed a fundamental understanding of why nanosizing improves the hydrogen storage properties of this material.
"We are thrilled with this technical advance and excited to take on the work ahead," says Lennie Klebanoff, co-author of the paper. "But it's bittersweet. Golf, who inspired this work and conducted many of the syntheses, died tragically at the age of 25 during the writing of this paper. The world has lost a talented young man and we have lost a dear friend whom we miss. This work and its published account are dedicated to Golf and his family."