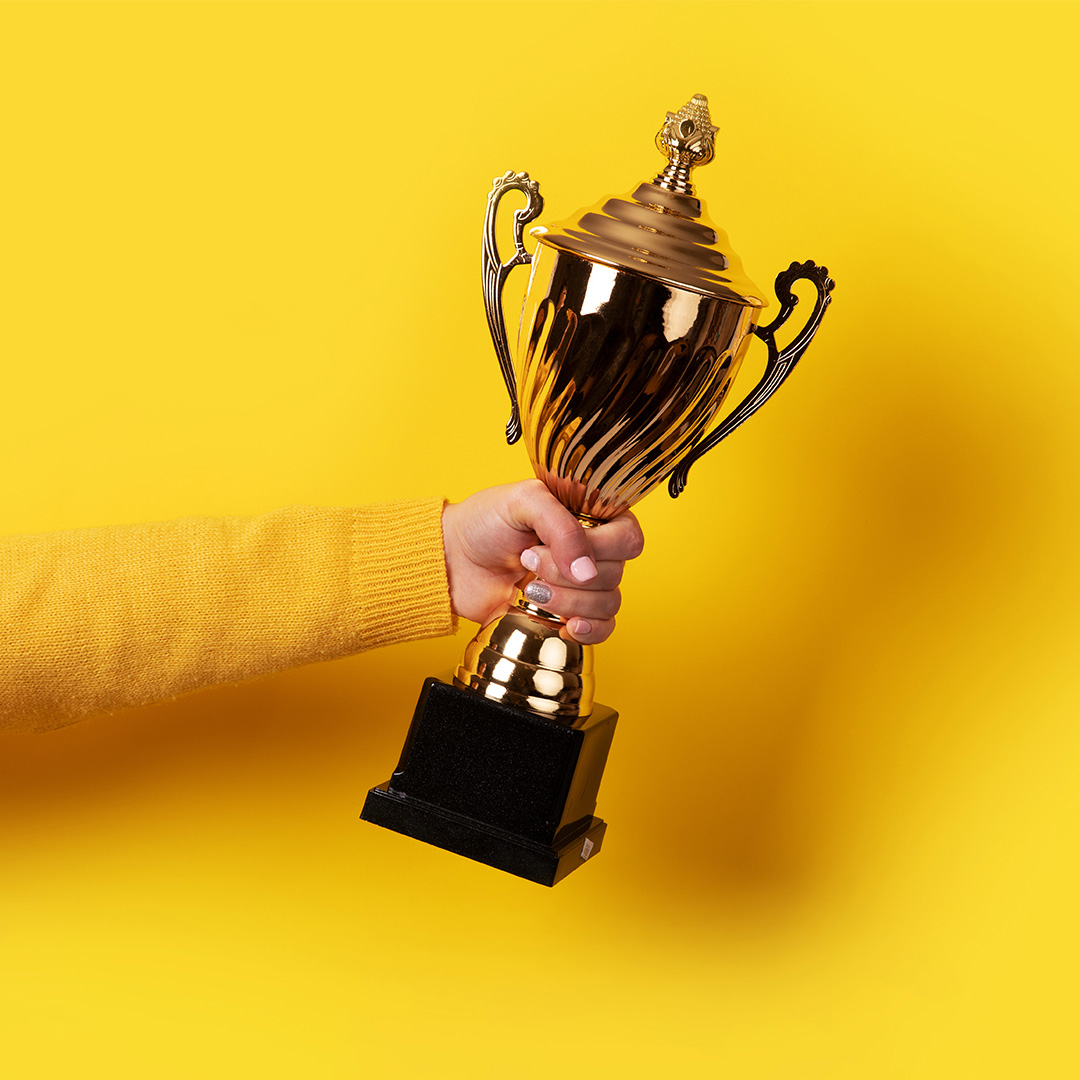 Join ECS in celebrating our India: Top Cited Paper Awards winning authors.
Our publishing partner, IOP, presents these awards to papers in the top one percent (1%) of the most-cited articles recently published in IOP journals with corresponding authors based in India. The top cited papers are identified based on data from Clarivate's Web of Science during the period of 2020 to 2022.
A special congratulations to Sandeep Arya and the team of authors for their contribution to the ECS Journal of Solid State Science and Technology titled "Review—Influence of Processing Parameters to Control Morphology and Optical Properties of Sol-Gel Synthesized ZnO Nanoparticles" for making this prestigious list.
We congratulate all the India: Top Cited Paper Awards authors on their outstanding achievements and are proud to amplify their work within the scholarly record.
Interested in joining these award-winning researchers?
Check our website for all the information you need to submit your next article to The Electrochemical Society's family of journals.
Publish your next article in an ECS journal and impact your scientific community!