ECS is committed to providing educational opportunities to our meeting attendees. We would like to announce two new professional development workshops available at the 233rd ECS Meeting: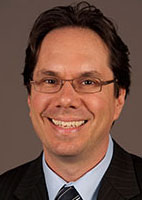 Introduction to Intellectual Property
Intellectual property plays a key role in research, development, and implementation within the innovation landscape. Learn basic strategies to safeguard your research.
Instructor: Matthew Rappaport, IP CheckUps
As the co-founder of IP Checkups, Matthew has managed hundreds of patent landscape analyses, market research, and intellectual property strategy.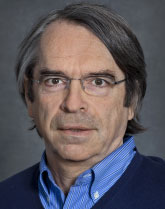 Grant Writing
Your career growth may largely hinge on your ability to raise funding whether your career is in industry, government, or academia. The workshop serves to provide important guidelines that work to increase your success.
Instructor: Michel Foure, Berkeley Grant Writing
Michel offers a lifetime of experience of both writing very successful grant proposals during his industry career as well as reviewing hundreds of proposals during his tenure at Lawrence Berkeley National Laboratory.
View the full workshop descriptions.
We can add these workshops to your registration today. Contact us at Customer.Service@electrochem.org.