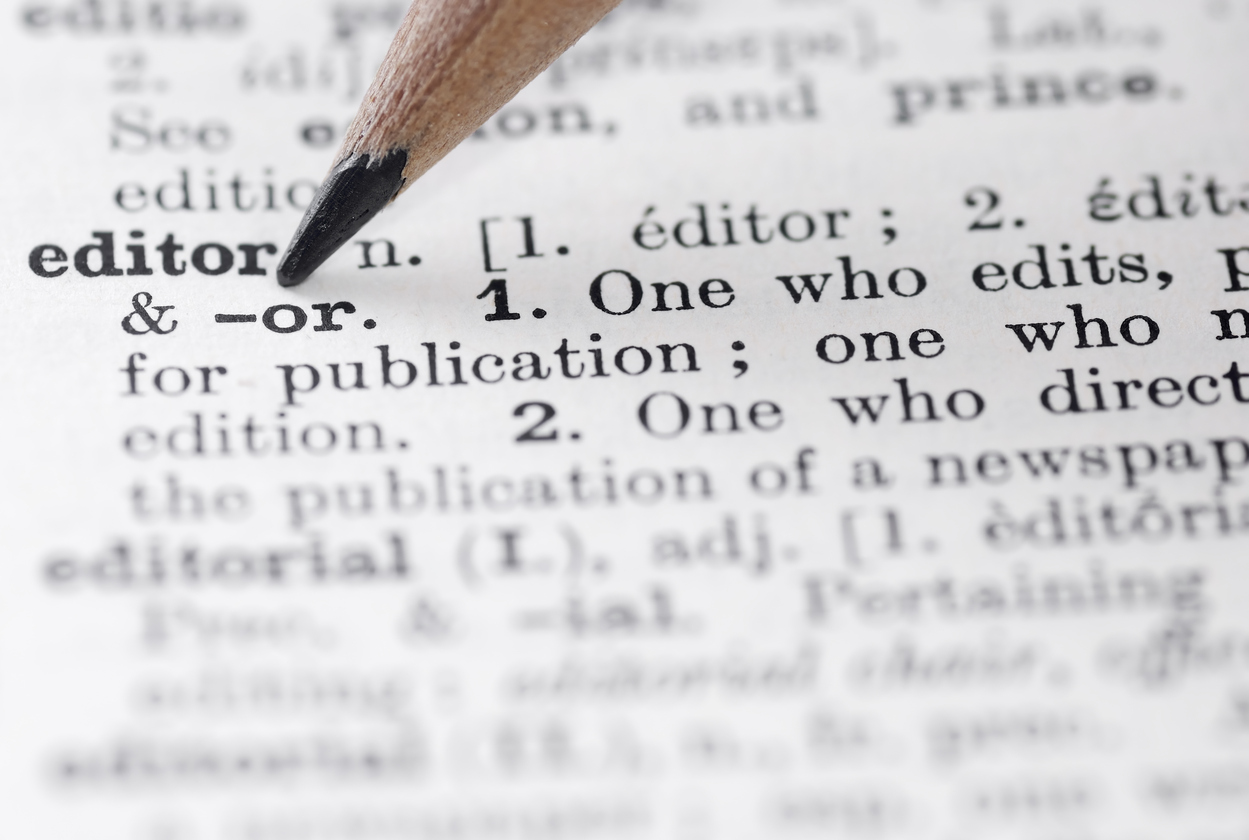 The open access movement has bolstered content dissemination worldwide, but it has also led to the rise of "predatory publishers." Instead of prioritizing the quality of the content, predatory journals exist to take advantage of the pay-to-publish open access system, enforcing a lax or non-existent peer review system while charging authors processing fees to publish their work.
Researchers who are eager to publish – specifically early-career researchers – often get caught up in the predatory publisher cycle because they're either unaware of the practices or have not verified a journal's reputation.
A new investigation, spearheaded by Nature, found that dozens of academic journals have been recruiting fake editors and offering them a place on their editorial board.
To begin the investigation, Nature submitted a fake application for an editor position to 360 journals, ranging from legitimate titles to suspected predatory journals. Of the 360 journals, all of which were listed in either Journal Citation Reports (JRC), Directory of Open Access Journals (DOAJ), or Beall's list (possible predatory journals), 48 accepted the faux editor application.
The fictitious CV sent to publishers was that of Anna O. Szust (ozust being the polish word for fraud), featuring a slew of fake scientific degrees, credits on books that don't exist, and not one legitimate citation to her name or any work indexed in the Web of Science or Scopus.
This from Nature:
In many cases, we received a positive response within days of application, and often within hours. Four titles immediately appointed Szust editor-in-chief. No JCR journal accepted Szust. By comparison, 40 predatory and 8 DOAJ journals appointed her as an editor.

Szust was almost never questioned about her experience. No one made any attempt to contact her university or institute. One journal spotted that Szust's cover letter stated that becoming an editor would allow her to obtain a degree that she had listed as already having obtained. That journal nonetheless appointed Szust as editor.
Nature states that the aim of its investigation was not to trick journals into accepting the fake editor, but illuminate the scope of predatory publishers to authors.
Editors are critical to the peer review process, thereby a central component to the quality of journal publications.
"Since I'm always building upon someone else's work, I have to have faith that those results are valid so I can take the next step," John Weidner, former technical editor of the Journal of The Electrochemical Society (JES), previously told ECS. "The best way for that to happen is to have a paper that I know others in the field have looked at and judged so I can believe the results."
As ECS moves forward with its Free the Science initiative – eliminating publication fees for readers and authors by 2024 – the Society remains committed to implementing the rigorous peer review process that has been the backbone of ECS publications throughout the Society's history.
"ECS has attracted the top people in the field for so long that you get a good connection to people, and it lends itself to a very good peer review system," Rangachary Mukundan, technical editor of the (JES), told ECS in a past interview. "A lot of times, with other publishers, articles are not actually reviewed by someone in the field, and when you look at some of the work it's totally impractical and just sensationalized. That would never happen within ECS."
---
Learn more about publishing with ECS and get to know a few or our technical and associate editors!