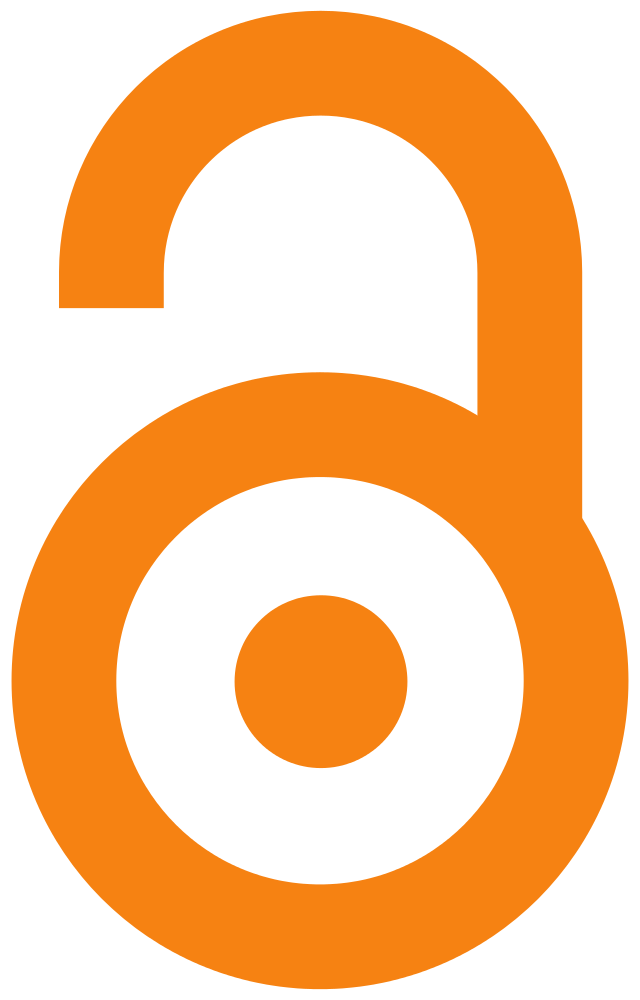 Over the summer, librarians and academic leaders in Germany came together to lead a push in taking down the paywalls that block access to so many scientific research articles. The initiative, named Projekt DEAL, represents a bold push toward open access that could change the landscape of academic publishing.
The latest developments in Projekt DEAL pick up on a battle now over two years in the making, where libraries and universities in Germany have united in pushing large publishers to adopt a new business model. The institutions are looking to forego the typical subscription-based academic publishing business model in lieu of paying an annual lump sum that covers publications costs of all papers whose first authors are associated with German institutions.
The concept behind Projekt DEAL is relatively straight forward: multiply the number of papers with first authors associated with German institutions by a reasonable fee per paper. The institutions would pay that amount and those papers would then be published open access, available to everyone around the world, in exchange for free access to all of the publisher's online content for the German institutions. This would not only mark a huge step in the open access movement, but would alleviate some of the financial burden facing libraries paying for high-cost journal subscriptions.
But this push isn't the first of its kind. According to reports from Science, institutions from the Netherlands, Finland, Austria, and United Kingdom have all worked for similar agreements. The results, however, have been less than the libraries and universities had hoped for.
This from Science:
The proposed "publish and read" deal would not only make German research more accessible but also reduce costs. Although the number of fully open-access (OA) journals is growing rapidly, thousands of journals still use the subscription model. Collectively, the world's academic libraries pay some €7.6 billion in subscription fees for access to between 1.5 million and 2 million new papers annually, or between €3800 and €5000 per paper, according to an estimate by the Max Planck Society. That creates huge windfalls for publishers such as Wiley, SpringerNature, and particularly Elsevier, which recorded a 37% profit margin last year. (AAAS, the publisher of Science, also benefits from the subscription model.) "About 60% of our budget goes to pay these three publishers," says Andreas Degkwitz, the chief librarian of Berlin's Humboldt University. "It cannot go on."
While some publishers have been willing to come to the table to work on this deal, Elsevier has been much more resistant, stating that the "publish and read" model is unrealistic. Instead, Elsevier has stated that they would be happy to keep articles open for authors who pay the processing charge, but institutions should not expect those payments to cover access to all Elsevier-published research.
"It's like you're at a car dealer trying to buy a car, but the salesperson keeps trying to sell you a carriage," Gunter Ziegler, mathematician at the Free University of Berlin, told Science. "You tell him 'I don't want a carriage, I want a car.' And he says: 'Well if you buy this carriage, we'll give you this horse for free.'"
If a deal isn't reached, many institutions have already made plans to end their subscriptions to Elsevier-published journals.
ECS still remains as one of the last independent scientific society publishers, and is still committed to the initial vision of the journals: to disseminate scientific research to the broadest possible audience with the fewest barriers.
ECS's Free the Science initiative grew from this vision. Free the Science is ECS's move toward a future that embraces open science to further advance research in our fields. This is a long-term vision for transformative change in the traditional models of communicating scholarly research. ECS, a trusted nonprofit led by researchers for researchers, believes that openness democratizes access to the scientific process; to that end, ECS is committed to playing a crucial role in implementing the necessary changes. More openness in our sciences means faster progress and solutions to global challenges in human health and the sustainability of the planet. ECS publishes over a third of its journal articles as open access. Other ECS programs that advance the shift to open science include a preprint server through a partnership with the Center for Open Science, enhanced research dissemination with Research4Life, ECS OpenCon, and expanding our publications to include more research in data sciences.
Learn more about Free the Science.
PS: Don't miss International Open Access Week, October 23-29, when ECS will open access to its entire digital library, making over 132,000 articles and abstracts free and accessible to everyone.