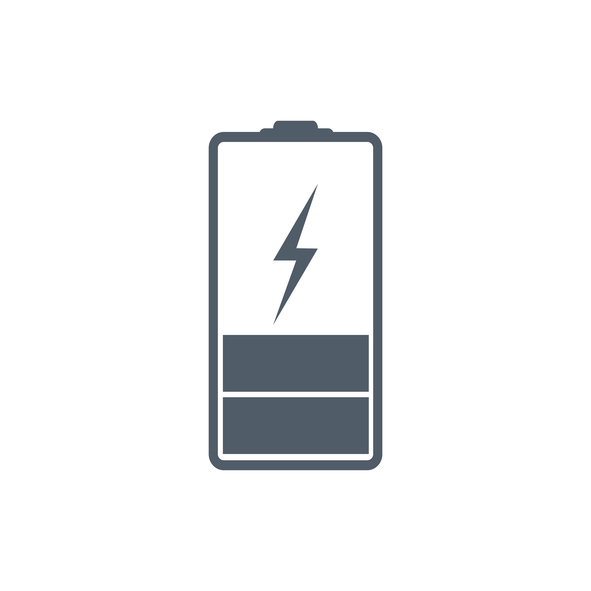 A team of researchers from the Joint Center for Energy Storage Research is taking a potential major step toward developing energy dense, safe solid state magnesium-ion batteries.
This research marks another step in pursing batteries that utilize solid electrolytes, which could offer significant safety benefits over conventional lithium-ion batteries.
The work was developed out of efforts to create a magnesium battery with a liquid electrolyte. While magnesium has promising properties for energy storage, the researchers had trouble finding a viable liquid electrolyte for the technology that wouldn't corrode.
"Magnesium is such a new technology, it doesn't have any good liquid electrolytes," said Gerbrand Ceder, co-author of the research and member of ECS. "We thought, why not leapfrog and make a solid state electrolyte?"
This from Lawrence Berkeley National Laboratory:
The material they came up with, magnesium scandium selenide spinel, has magnesium mobility comparable to solid state electrolytes for lithium batteries.
"With the help of a concerted effort bringing together computational materials science methodologies, synthesis, and a variety of characterization techniques," said Pieremanuele Canepa, lead author of the study, "we have identified a new class of solid conductors that can transport magnesium ions at unprecedented speed."
The team plans to continue this work, but acknowledge while this is an important development, there is likely a long way to go before a battery is developed. However, the team believes that while in its infancy, the development of such a technology has the potential to transform energy storage.
"There are enormous efforts in industry to make a solid-state battery. It's the holy grail because you would have the ultimate safe battery," Ceder said. "But we still have work to do. This material shows a small amount of electron leakage, which has to be removed before it can be used in a battery."