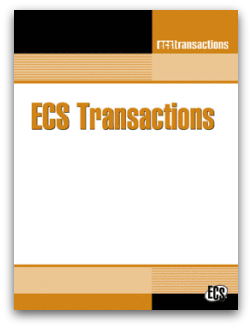 A new issue of ECS Transactions has just been published from the 17th International Conference on Advanced Batteries, Accumulators and Fuel Cells (ABAF 2016).
The papers in this issue of ECST were presented in Brno, Czech Republic on August 28-August 31, 2016. ECST Volume 74, Issue 1 can be found here.
New for 2016: issues of ECST can also be purchased in the NEW ECS ONLINE STORE as full-text digital downloads.