Chapters multiply around the world!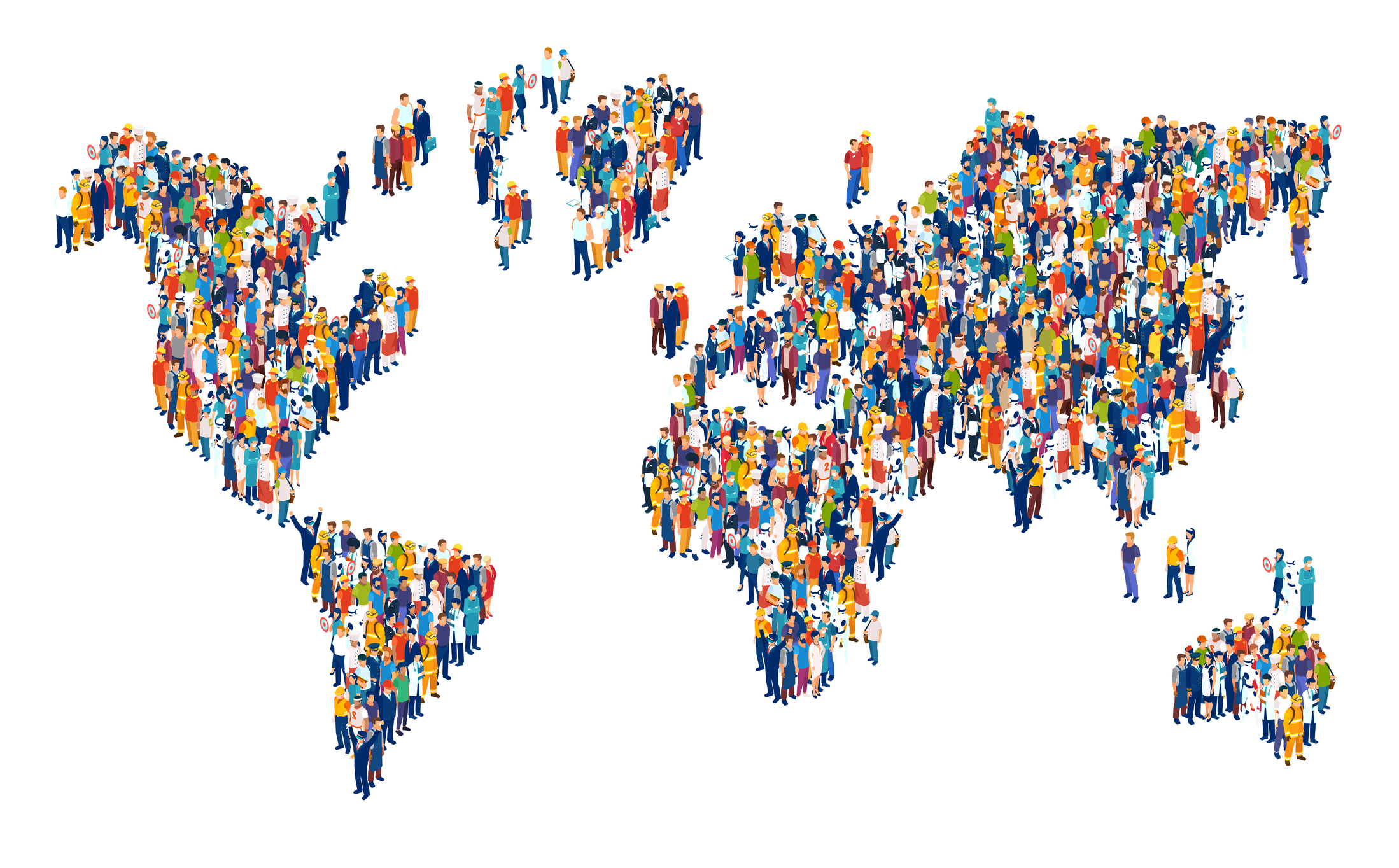 Students around the world are excited to join ECS's global community. The student chapter program continues to expand. On May 14, 2020, the Board of Directors approved the chartering of eight new student chapters. ECS now boasts 101 student chapters throughout the world!
Join us in congratulating the eight newest student chapters:
Ball State University, Indiana, USA
National Tsing Hua University, Hsinchu City, Taiwan
National Chiao Tung University, Hsinchu City, Taiwan
Technische Universität Ilmenau, Thuringia, Germany
University of Cambridge, Cambridge, UK
University of Münster, Münster, Germany
University of Nebraska-Lincoln, Nebraska, USA
Wayne State University, Michigan, USA
ECS student chapter membership provides many benefits, including:
Engaging with students and peers
Organizing technical meeting programs and scholarly activities
Collaborating with members to present posters at ECS bi-annual meetings
Networking with 8,000 international ECS members
Accessing career resources
Adding impressive extracurricular activities to resumes
Funding to support chapter activities
Partnering with local ECS sections on activities and technical programs
Receiving recognition on the ECS website and in ECS's quarterly publication, Interface 
Visit the Student Center for more information about student chapter membership. Get a sense of the scope of our network when you check the list of chapters at the Student Chapter Directory.
Interested in establishing an ECS student chapter at your academic institution? Read the guidelines for starting a chapter and fill out a new student chapter application today!