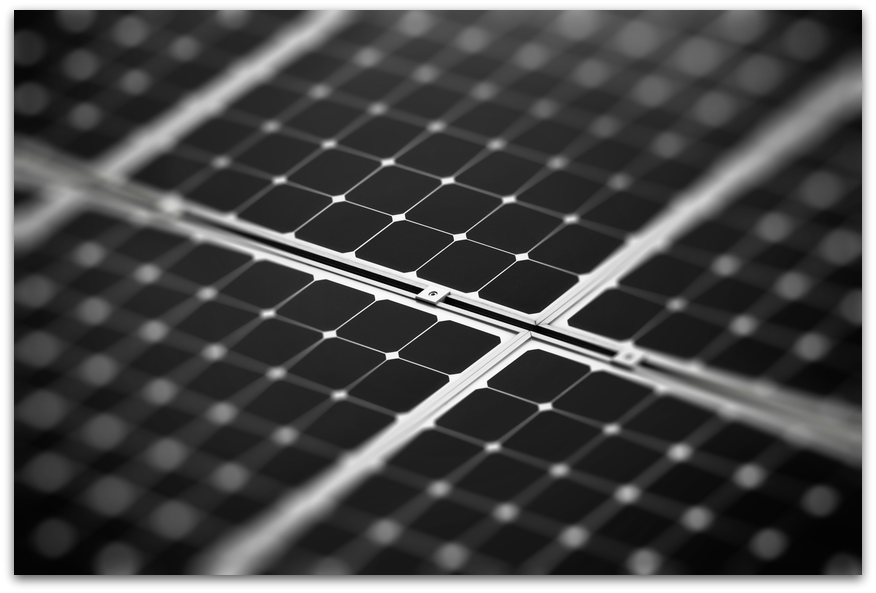 A team of researchers from the National Renewable Energy Laboratory, in collaboration with a team from Shanghai Jiao Tong University, has developed a method to improve perovskite solar cells – raising both efficiency and reliability levels while make them easier to produce.
Perovskite cells have become one of the more promising technologies in the future of energy. In 2010, the young technology functioned at under 4 percent efficiency. Fast-forward to 2016, and researchers and showing efficiency levels of upwards of 20 percent.
However, it's been difficult to produce these cells and the lack of stability and dependability has become a focal issue.
This from NREL:
The research involved hybrid halide perovskite solar cells and revealed treating them with a specific solution of methyl ammonium bromide (MABr) would repair defects, improving efficiency. The scientists converted a low-quality perovskite film with pinholes and small grains into a high-quality film without pinholes and with large grains. Doing so boosted the efficiency of the perovskite film in converting sunlight to 19 percent.
One key aspect of this research is the new way in which the scientist grow perovskite films. They found that by using what they call the Ostwald ripening process – where crystals dissolve and redeposit onto larger crystals – a better solution is developed.
"With the Ostwald ripening process, different-sized nanocrystals formed with different film qualities could then grow into pinhole-free perovskite films with similar large crystal sizes," the researchers noted in the article. "Thus, this new chemical approach enhances processing tolerance to the initial perovskite film quality and improves the reproducibility of device fabrication."