ECS is pleased to share the results of our first ever Open Access Week competition! We received many thoughtful entries, and ultimately decided that it was necessary to draw a tie. Our two 1st place winners, Caitlin Dillard and Manan Pathak, will each be receiving a $250 prize, as well as an additional $500 in funding to their respective ECS Student Chapters.
Here's a bit about our winners: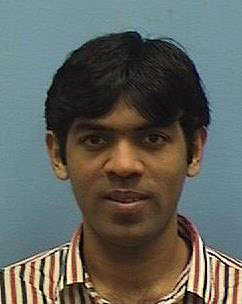 Manan is currently pursuing his PhD with Prof. Venkat Subramanian at the University of Washington, Seattle, where he is a Clean Energy Institute Fellow. He is actively involved with the recently formed University of Washington ECS Student Chapter, and serves as the vice-chair for education and outreach. Manan completed his undergraduate degree in Chemical Engineering at IIT Bombay in India. He is also one of the co-founders of a start-up called Battery Informatics where they are trying to commercialize their research on electrochemical and thermal physics model based Battery Management Systems (BMS). More details about the same can be found on www.batteryinformatics.com.
"I was fortunate to get admitted to an institute like IIT, in a developing country like India, which has only about 74% literacy rate, and has the highest population of illiterates in the world…Education was a luxury for many of them at such a young age, where schools would shut down during monsoon season…Their hard-work, passion and innate curiosity to study science and engineering inspired me to pursue research…OA is a way to reach out to such people, and bring them closer to the world scientific community. People are no longer bounded by their means but only by their curiosity and passion. The pursuit of knowledge and its free access will ultimately lead to the pursuit of happiness."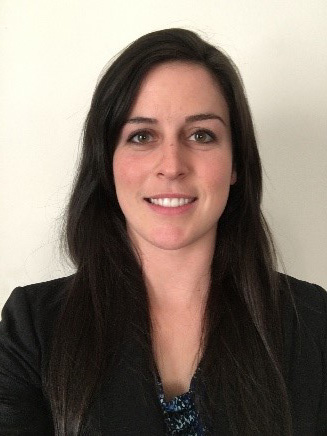 Caitlin is a 5th year PhD candidate at Drexel University in the Chemical and Biological Engineering Department. She graduated with her B.S. in chemical engineering at Rowan University in 2012 (Cum Laude). During her undergraduate career, she was heavily involved in SWE student chapter (VP), interned with Boeing for 2 summers, and enjoyed a Research Experience for Undergraduates internship at Harvard University (School of Engineering and Applied Sciences). Her graduate research interests include materials-structure-property correlations in electrospun nanofibers for energy applications. Outside of her graduate research fellowship, she has enjoyed teaching, volunteering, and community outreach programs.
"Communication is as powerful as knowledge itself, but our global scientific community lacks a strong network to disseminate discoveries. The developed world has open access to vital things: water, shelter, healthcare, education. What the scientific world needs is open access to knowledge…OA means the right to knowledge through a rich, strong network of scientists across the globe…This is how we have breakthroughs; we can't save the modern world without help of experts across the globe. More eyes, more readers, more communication means we can solve these large-scale issues faster. OA has also given me so much freedom. The knowledge I've gained because of 100% free, accessible articles is invaluable, I wouldn't have made it this far in my PhD otherwise."