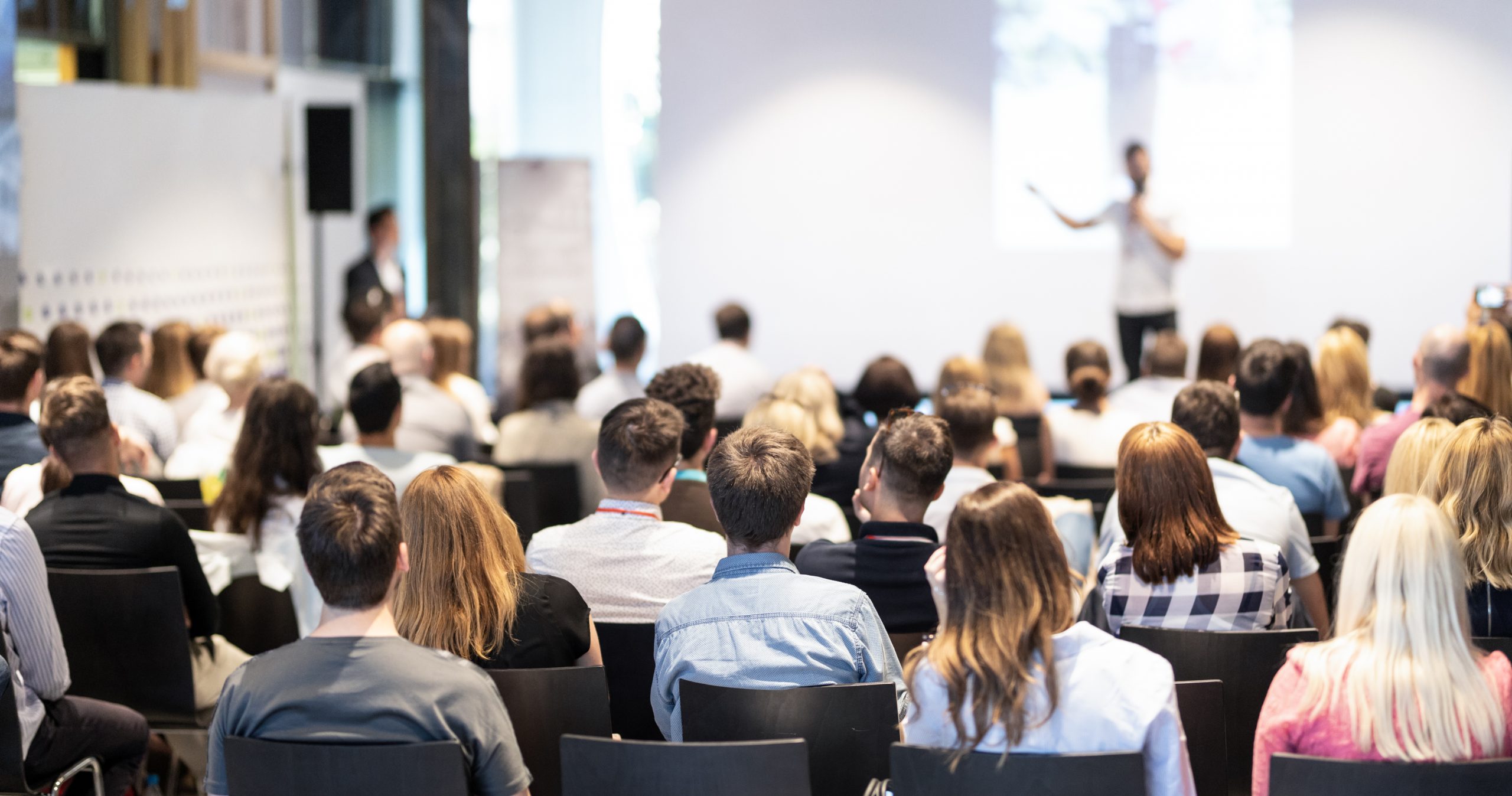 Section's 2023 Annual Conference
The ECS Pacific Northwest Section is hosting a joint electrochemistry conference with the Oregon Center for Electrochemistry (OCE) from September 21 – 22, 2023, on the University of Oregon (UO) campus in Eugene, OR. The conference is free to attend with pre-registration, and participants are welcome to present their work in a lively poster session.
Register Today!
Speakers include past and current ECS Pacific Northwest Section awardees: Dr. Wei Wang (Pacific Northwest National Laboratory) and Dr. Eric Dufek (Idaho National Laboratory), along with the student-award recipients Doris Hung and Mitchell Kaiser (both University of Washington). Invited OCE speakers include Prof. Shirley Meng (University of Chicago and Argonne National Laboratory), Dr. Nem Danilovic (Electric Hydrogen), Prof. Vojislav Stamenkovic (University of California, Irvine), and Dr. Walter Drisdell (Lawrence Berkeley National Laboratory). UO researchers and alumni will also present their research.
The ECS Pacific Northwest Section fall meeting takes place during the conference and features the first in-person presentations of the Pacific Northwest Section Electrochemistry Research Award Sponsored by Gamry Instruments and the Electrochemistry Student Award (Sponsored by Thermo Fisher Scientific).
The full schedule of events is posted on the Oregon Center for Electrochemistry website.
Previous participants enjoyed the relaxed atmosphere and technical discussion following the talks and during the poster sessions and catered meals. All those interested in electrochemical science, engineering, and technology are invited!
Registration closes September 1, 2023!
---
About the Section
ECS Pacific Northwest Section's New Officers
The ECS Pacific Northwest Section, chartered by the Society's board in 2020, has elected a new executive committee. The 2023-2025 officers are:
Chair – Prof. Corie L. Cobb, University of Washington
Vice Chair – Dr. Yun Li, Microsoft Corporation
Secretary – Prof. Shannon Boettcher, University of Oregon
Treasurer – Dr. Jerome Babauta, Gamry Instruments
Joining the ECS Pacific Northwest Section is free; however, ECS membership in good standing is required. Those who volunteer to support and contribute to the Pacific Northwest section are gratefully acknowledged. Interested in becoming a member?
Already an ECS Member and need to add the Pacific Northwest Section to your membership? Email customerservice@electrochem.org.