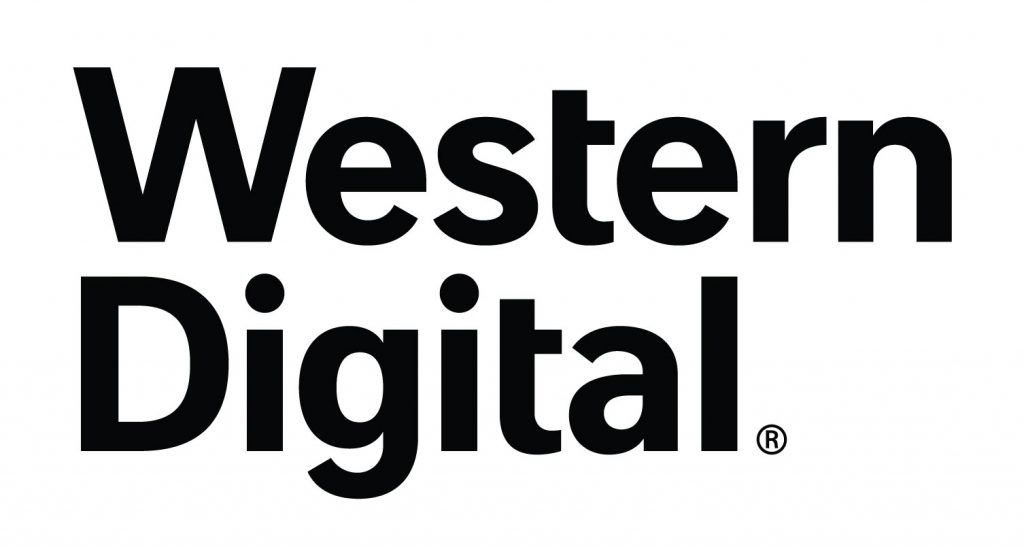 SanDisk—an ECS Sustaining Level Institutional Member for six years—announced plans to change the name of its Japanese entity to Western Digital GK as of January 1, 2021.
Western Digital provides NAND flash memory, drive devices-SDD (Solid State Drive) and HDD (Hard Disk Drive) to retail consumers, enterprises, and large-scale data centers. The company delivers top-level total storage solutions, developing and mass-producing multiple products, including WD® and SanDisk® brands. As part of ongoing integration activity, Western Digital is renaming certain legacy entities to align with the Western Digital name. Products will continue to be marketed under the Western Digital®, G-Technology™, SanDisk® and WD® brands.
ECS thanks Western Digital for its Institutional Membership which helps make it possible for the Society to support scientific education, sustainability, and innovation in electrochemistry and solid state science and related technologies.