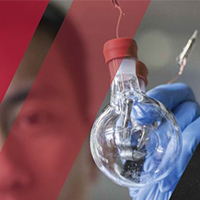 Live from Stanford: join the Precourt Institute for Energy for StorageX's twice-monthly StorageX International Symposia.
Stanford faculty and global industry experts discuss materials, devices, systems, theory, simulation, and economics across the spectrum of energy storage applications—from electronics and EVs, to backing up the grid and renewables.
StorageX International Symposium
"StorageX, X=Fuel"
Friday, October 2, 2020
7:00-8:45am Pacific Time (14:00-15:45 GMT)
---
Presenting during their new "Where X=" webcast: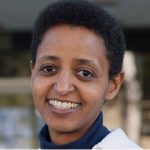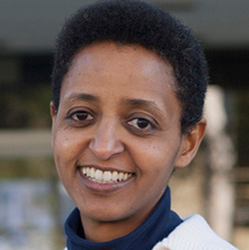 Prof. Sossina Haile
Professor of Materials Science and Engineering, and of Applied Physics
Northwestern University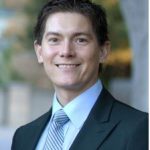 Prof. Tom Jaramillo
Professor of Chemical Engineering, and of Photon Science
Stanford University
Host:  Prof. Will Chueh, Associate Professor of Materials Science and Engineering;
Senior Fellow at the Precourt Institute of Energy, and Faculty Co-Director, Stanford StorageX Initiative.