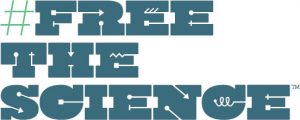 When ECS launched the Free the Science initiative, the Society made a commitment to constructive, industry-wide disruption based on a simple tenet—research should be free for authors to publish and free for readers to access.
Already the initiative has had momentous impact.
Since ECS began offering open access as a publishing option in 2014, over 35% of its journal articles have been published open access. Over 90% of those articles were published at no cost to authors, thanks to the over $2.1 million in article processing charge credits the Society provided.