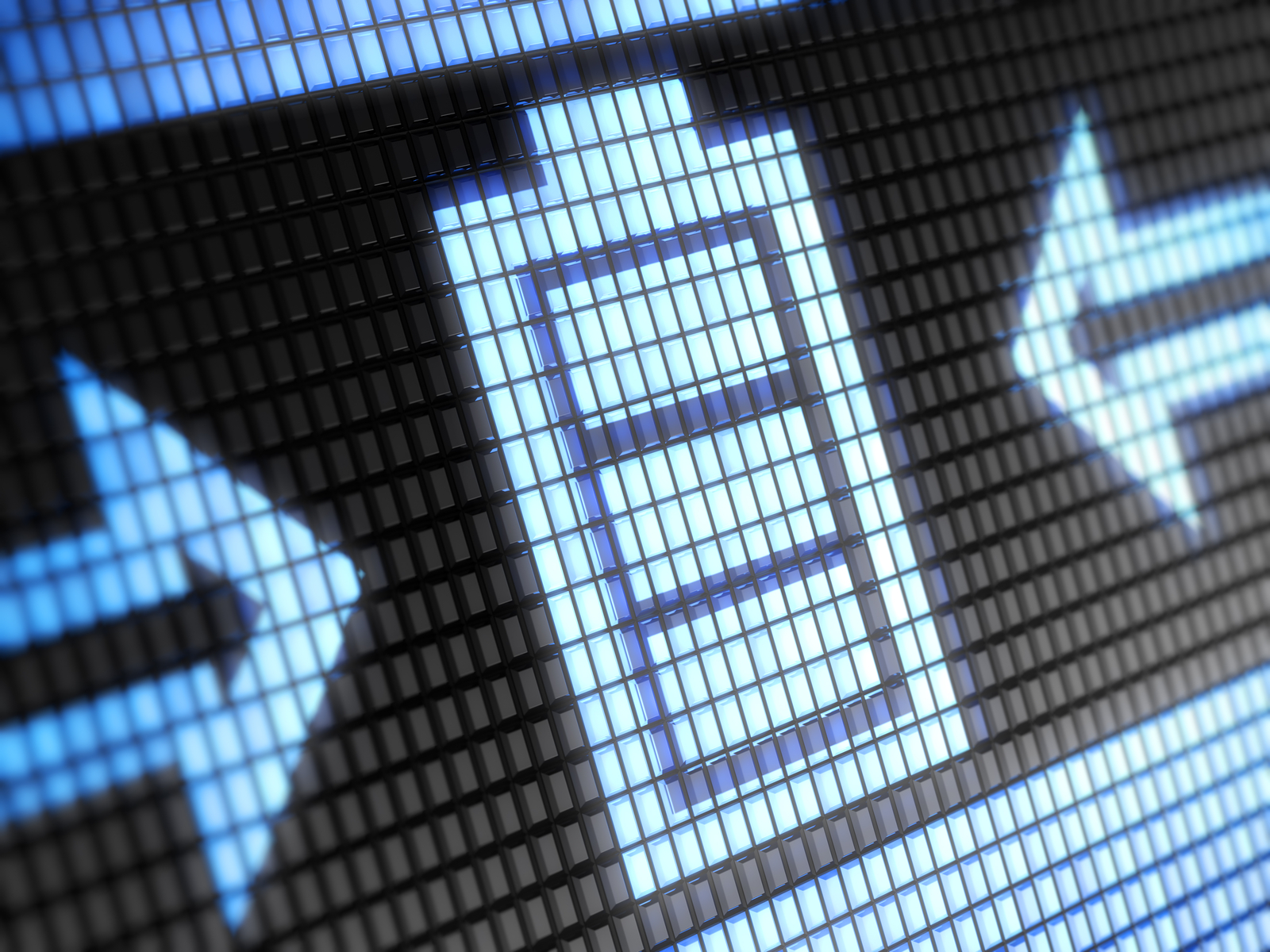 Joint research from the Universidad Carlos III de Madrid and the Council for Scientific Research reports the development of a new ceramic electrode for lithium-ion batteries that can lead to cheaper, more efficient, and safer conventional batteries.
"What we have patented are new ceramic electrodes that are much safer and can work in a wider temperature interval," says Alejandro Varez, co-author of the research.
To achieve this result, the researchers made ceramic sheets by way of thermoplastic extrusion molds.
"This technique allows making electrodes that are flat or tube-shaped, and these electrodes can be applied to any type of lithium-ion battery," Varez says.
According to the researchers, the cost of production is low and it could easily be adapted into current lithium-ion battery production, making this an easy technology to move quickly to industrialization.