By: William Messner, Tufts University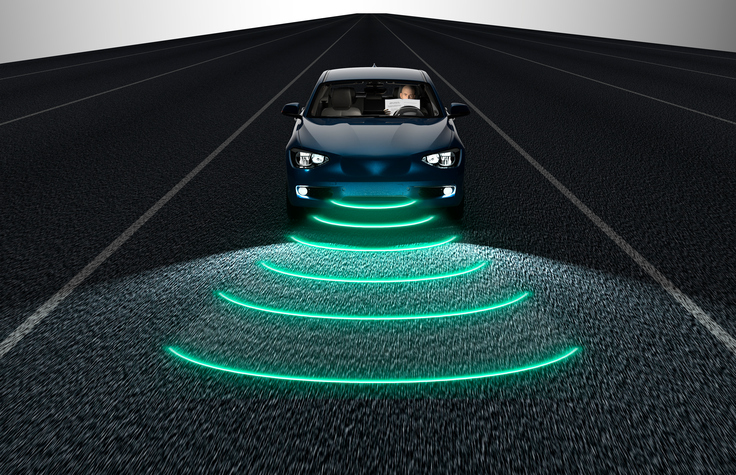 When a May 2016 crash killed the person operating a Tesla Model S driving in Autopilot mode, advocates of autonomous vehicles feared a slowdown in development of self-driving cars.
Instead the opposite has occurred. In August, Ford publicly committed to field self-driving cars by 2021. In September, Uber began picking up passengers with self-driving cars in Pittsburgh, albeit with safety drivers ready to take over.
October saw Tesla itself undeterred by the fatality. The company began producing cars it said had all the hardware needed for autonomous operation; the software will be written and added later. In December, days after Michigan established regulations for testing autonomous vehicles in December, General Motors started doing just that with self-driving Chevy Bolts. And just one day before the end of his term, U.S. Secretary of Transportation Anthony Foxx designated 10 research centers as official test sites for automated vehicle systems.
Three of the most significant developments in the industry happened earlier this month. The 2017 Consumer Electronics Show (CES) in Las Vegas and the North American International Auto Show in Detroit saw automakers new and old (and their suppliers) show off their plans and innovations in this arena. And the National Transportation Safety Board (NTSB) issued its report on the Tesla fatality. Together, they suggest a future filled with driverless cars that are both safer than today's vehicles and radically different in appearance and comfort.