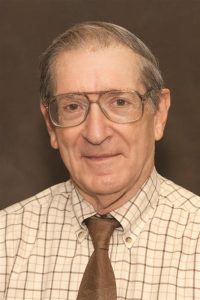 Indiana University Bloomington celebrates Peters' life and legacy
The Department of Chemistry and the College of Arts + Sciences at Indiana University Bloomington invite you to the Dennis G. Peters Memorial Symposium featuring scientific talks from Professor Peters' colleagues and former graduate students followed by memorial talks from Professor Peters' friends and family. The in-person event is sponsored by The Electrochemical Society.
To register and receive up-to-date information, please register now.