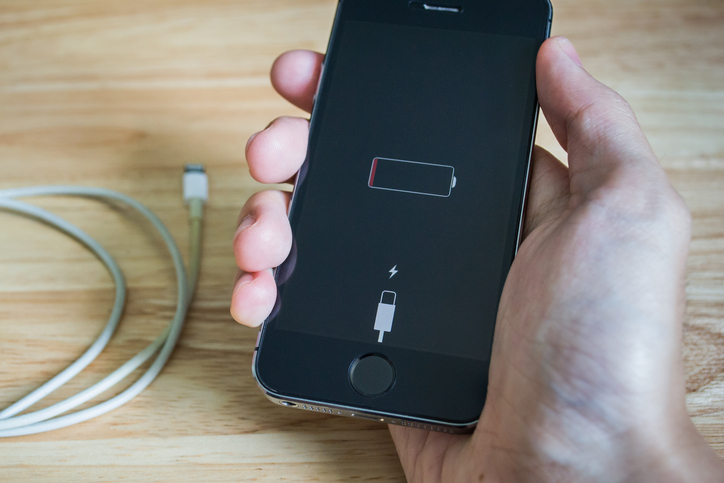 A new paper published in the Journal of The Electrochemical Society, "Mixed Conduction Membranes Suppress the Polysulfide Shuttle in Lithium-Sulfur Batteries," describes a new battery membrane that makes the cycle life of lithium-sulfur batteries comparable to their lithium-ion counterparts.
The research, led by ECS Fellow Sri Narayan, offers a potential solution to one of the biggest barriers facing next generation batteries: how to create a tiny battery that packs a huge punch.
Narayan and Derek Moy, co-author of the paper, believe that lithium-sulfur batteries could be the answer.
The lithium-sulfur battery has been praised for its high energy storage capacity, but hast struggled in competing with the lithium-ion battery when it comes to cycle life. To put it in perspective, a lithium-sulfur battery can be charged between 50 and 100 times; a lithium-ion battery lasts upwards of 1,200 cycles.
To address this issue, the researchers devised the "Mixed Conduction Membrane" (MCM).