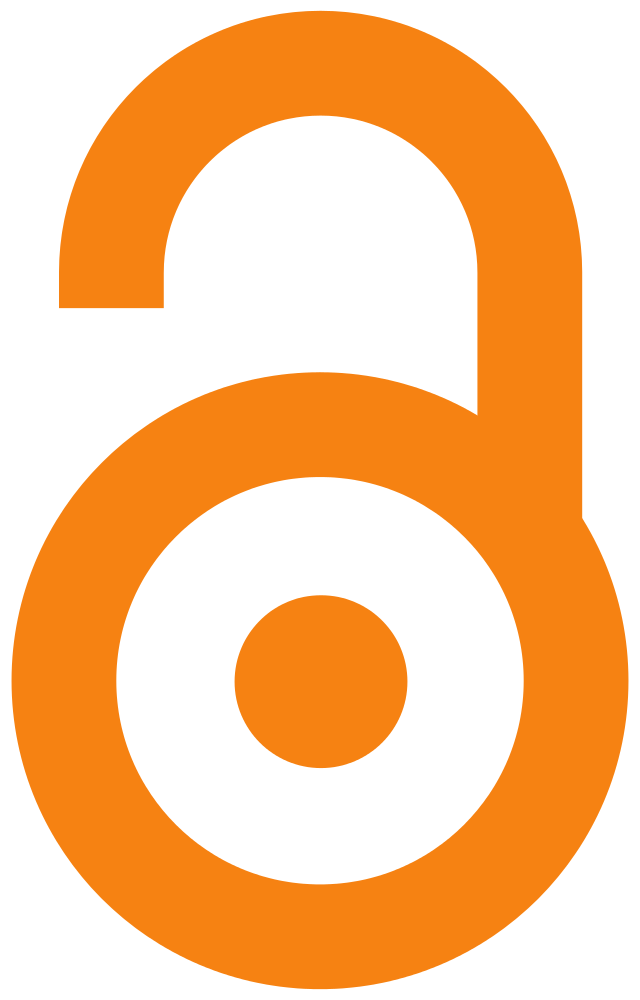 NASA recently announced that all research funded by the space agency will be accessible to anyone looking to access the data at absolutely no cost.
The new public web portal, called PubSpace, was established in response to NASA's new policy, which requires that all research funded by NASA and published in peer-reviewed journals must be open to the public within one year of its initial publication.
"At NASA, we are celebrating this opportunity to extend access to our extensive portfolio and scientific and technical publications," NASA Deputy Administrator Dava Newman said in a press release. "Through open access and innovation we invite the global community to join us in exploring Earth, air, and space."
However, the entire body of NASA-funded research will not be accessible in PubSpace. Materials and patents governed by personal privacy, proprietary, or security laws will not be housed in the new database.
NASA's new policy and PubSpace is a direct response to a request from the White House Office of Science and Technology Policy for federal funding agencies to make papers and data more easily accessible to other researchers and the public.