By: Elizabeth Gilbert, The Medical University of South Carolina and Katie Corker, Grand Valley State University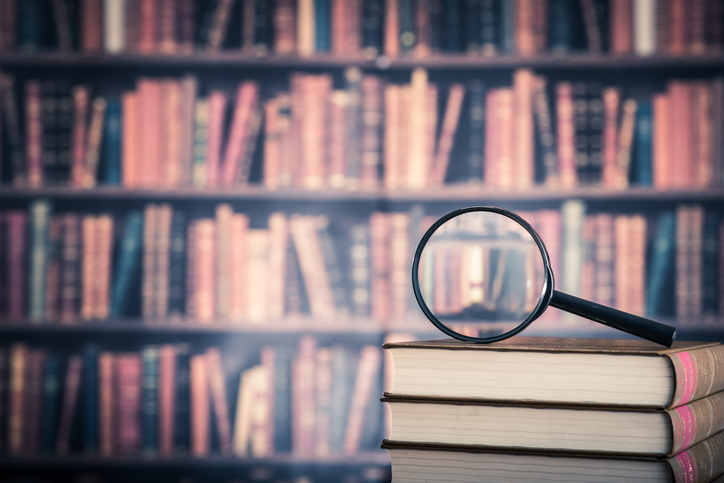 What is "open science"?
Open science is a set of practices designed to make scientific processes and results more transparent and accessible to people outside the research team. It includes making complete research materials, data and lab procedures freely available online to anyone. Many scientists are also proponents of open access, a parallel movement involving making research articles available to read without a subscription or access fee.
Why are researchers interested in open science? What problems does it aim to address?
Recent research finds that many published scientific findings might not be reliable. For example, researchers have reported being able to replicate only 40 percent or less of cancer biology results, and a large-scale attempt to replicate 100 recent psychology studies successfully reproduced fewer than half of the original results.
This has come to be called a "reproducibility crisis." It's pushed many scientists to look for ways to improve their research practices and increase study reliability. Practicing open science is one way to do so. When scientists share their underlying materials and data, other scientists can more easily evaluate and attempt to replicate them.
Also, open science can help speed scientific discovery. When scientists share their materials and data, others can use and analyze them in new ways, potentially leading to new discoveries. Some journals are specifically dedicated to publishing data sets for reuse (Scientific Data; Journal of Open Psychology Data). A paper in the latter has already been cited 17 times in under three years – nearly all these citations represent new discoveries, sometimes on topics unrelated to the original research.