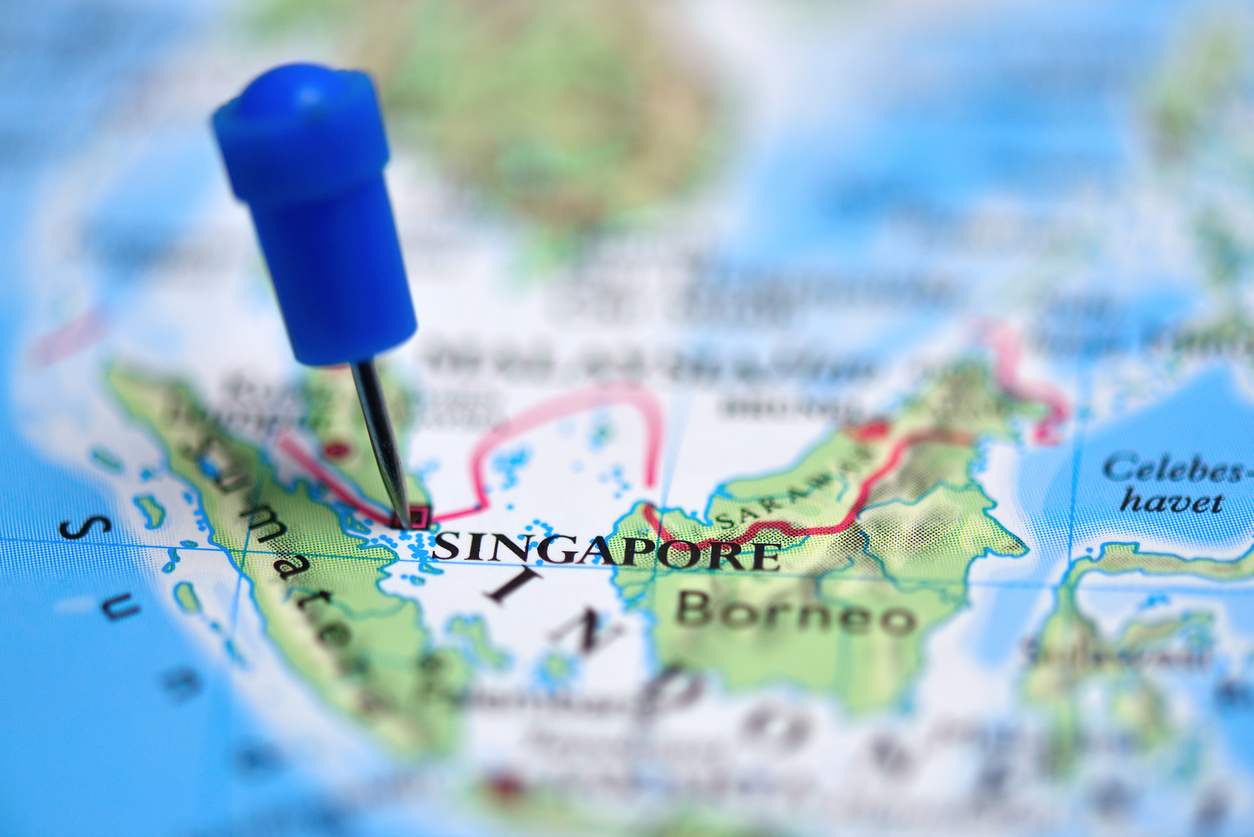 ECS hosts over 20 region-specific sections, offering local scientists and engineers an opportunity to connect with researchers in their area and participate in a variety of events. The ECS Singapore Section is the most recent addition to that list, chartered by the ECS Board of Directors on March 7, 2017. While the section is just getting its legs, the section's chair believes that it could help bolster a growing field in Southeast Asia.
"There are extensive research activities in electrochemical science in Singapore and Southeast Asia," says Alex Yan Qingyu, chair of the ECS Singapore Section and professor at Nanyang Technological University. "It is important to have an organization with good leadership to promote extensive interaction and collaboration between the researchers, and increase student and researcher interests and involvement in the electrochemical community."
Yan hopes that the establishment of the ECS Singapore Section will help connect all interested parties from academia, industry, and government in an effort to bridge a scientific gap and provide networking opportunities that could lead to new developments or help members advance their careers.
"We would like to organize workshops and conferences to promote the students' and researchers' activities and encourage them to join the ECS community," Yan says. "We would also like to create a good platform to connect the local electrochemists to international scientists and industry representatives."
Future plans for the section include the potential for a small workshop in late 2017 and a summer school to be further conceptualized for 2018.