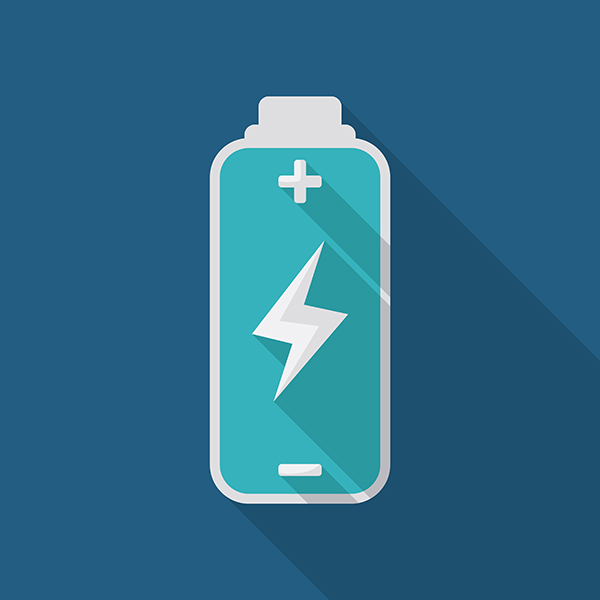 When a battery is used, electrically charged ions travel between electrodes, causing those electrodes to shrink and swell. For some time, researchers have wondered why the electrode materials – which are fairly brittle – don't crack in the expansion and contraction styles.
Now, a team of researchers from MIT, led by ECS member Yet-Ming Chiang, may have found the answer to this mystery.
This from MIT:
While the electrode materials are normally crystalline, with all their atoms neatly arranged in a regular, repetitive array, when they undergo the charging or discharging process, they are transformed into a disordered, glass-like phase that can accommodate the strain of the dimensional changes.