By: Joshua M. Pearce, Michigan Technological University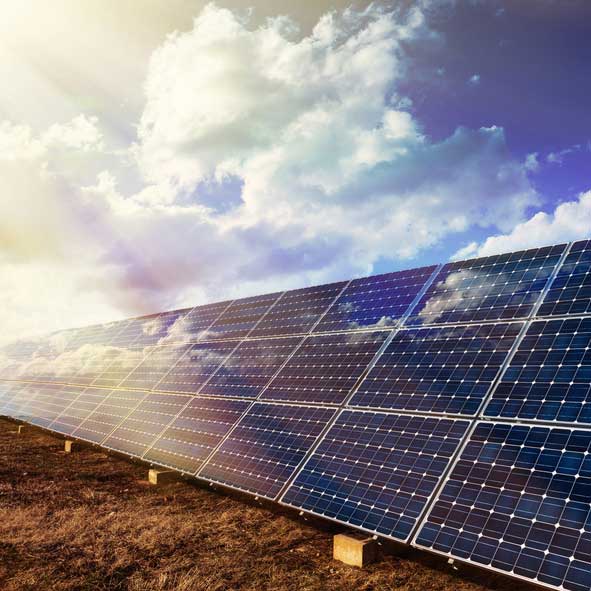 Falling costs for solar power have led to an explosive growth in residential, commercial and utility-scale solar use over the past decade. The levelized cost of solar electricity using imported solar panels – that is, the solar electricity cost measured over the life of the panels – has dropped in cost so much that it is lower than electricity from competing sources like coal in most of America.
However, the Trump administration on Jan. 22 announced a 30 percent tariff on solar panel imports into the U.S. This decision is expected to slow both the deployment of large-scale solar farms in the United States and the rate of American solar job growth (which is 12 times faster than the rest of the economy). The tariff increases the cost of solar panels by about 10 to 15 cents per watt. That could reduce utility-scale solar installations, which have come in under $1 per watt, by about 11 percent.
The tariffs may lead China and other countries to appeal the move with the World Trade Organization. But could innovations in solar power compensate for tariffs on panels?
In my research, I have found that one solar technology – previously largely ignored because of low-cost photovoltaics, or PV, panels – could make a comeback: the humble mirror, or booster reflector, as it is known in the technical literature.