By: Deepak Kumar, University of Illinois at Urbana-Champaign; Stephen P. Long, University of Illinois at Urbana-Champaign, and Vijay Singh, University of Illinois at Urbana-Champaign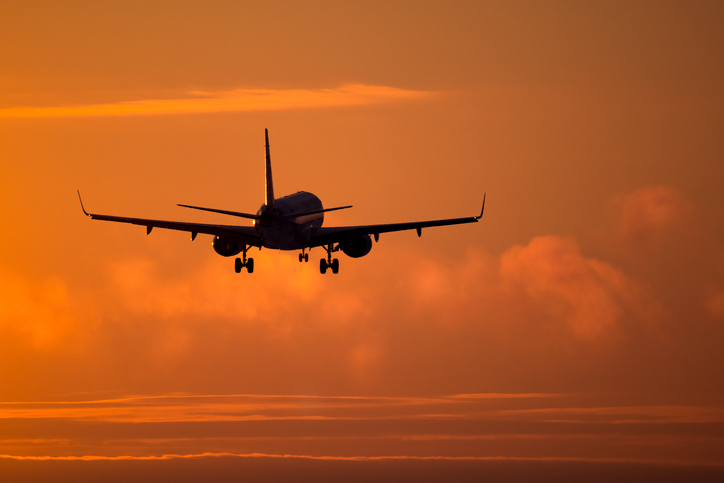 The aviation industry produces 2 percent of global human-induced carbon dioxide emissions. This share may seem relatively small – for perspective, electricity generation and home heating account for more than 40 percent – but aviation is one of the world's fastest-growing greenhouse gas sources. Demand for air travel is projected to double in the next 20 years.
Airlines are under pressure to reduce their carbon emissions, and are highly vulnerable to global oil price fluctuations. These challenges have spurred strong interest in biomass-derived jet fuels. Bio-jet fuel can be produced from various plant materials, including oil crops, sugar crops, starchy plants and lignocellulosic biomass, through various chemical and biological routes. However, the technologies to convert oil to jet fuel are at a more advanced stage of development and yield higher energy efficiency than other sources.
We are engineering sugarcane, the most productive plant in the world, to produce oil that can be turned into bio-jet fuel. In a recent study, we found that use of this engineered sugarcane could yield more than 2,500 liters of bio-jet fuel per acre of land. In simple terms, this means that a Boeing 747 could fly for 10 hours on bio-jet fuel produced on just 54 acres of land. Compared to two competing plant sources, soybeans and jatropha, lipidcane would produce about 15 and 13 times as much jet fuel per unit of land, respectively.