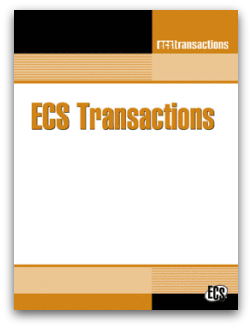 A new issue of ECS Transactions (ECST) has just been published from the XXXI National Congress of the Mexican Society of Electrochemistry/9th Meeting of the ECS Mexican Section.
The papers in this issue of ECST were presented in Monterrey, Mexico on May 30, 2016 – June 3, 2016. ECST Volume 76, Issue 1 can be found here.
Full text PDF issues of ECST can also be purchased in the ECS ONLINE STORE as full-text digital downloads.