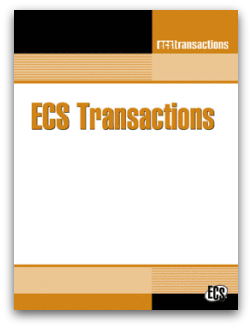 A new issue of ECS Transactions has just been published: Fuel Cell Seminar & Energy Exposition 2015.
The papers in this issue of ECST were presented in Los Angeles, CA on Nov. 11-16, 2015. ECST Volume 71, Issue 1 can be found here.
This is the first ECST publication to be made available via download in the ECS Online Store. You may purchase this issue as a full text PDF download here.