By: Mark Barteau, University of Michigan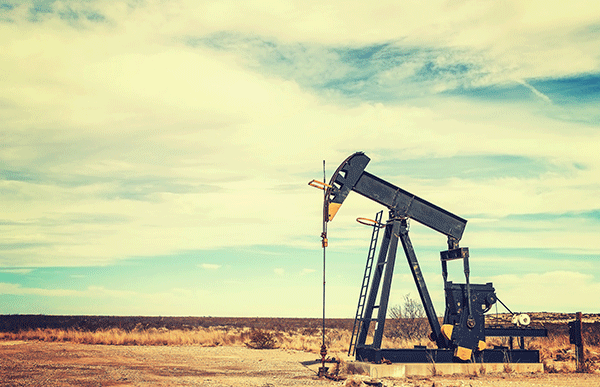 President…Donald…Trump. For those on both sides of the aisle who vowed "Never Trump!," that's going to take some getting used to. On this morning after a stunning election, the first impulse may be to describe the future in apocalyptic phrases. Game over for the climate! Game over for NATO! Game over for the Clean Power Plan! Game over for Planned Parenthood!
While there are certainly extreme outcomes possible for these and many other issues that divide our nation, we may see some moderation, especially on matters where the divisions do not rigidly follow ideological fault lines.
Of course, the president-elect himself is famous neither for hewing to right wing orthodoxy nor for consistency between his various pronouncements. As he has said: "I like to be unpredictable."
But make no mistake, in the energy and climate space Trump's number one priority is to dismantle the Obama legacy as he sees it. And he sees it largely through the lens of organizations like the U.S. Chamber of Commerce and the American Petroleum Institute, pro-fossil fuel organizations severely allergic to regulations.
A prime target is the Environmental Protection Agency and its regulation of greenhouse gases via the Clean Power Plan and methane emissions measures, which are described as "job killers."
Fossil fuel revolution
The Clean Power Plan, which sets limits on carbon emissions from power plants, has been stayed by the courts for the moment, but one should not forget that EPA's responsibility to regulate CO2 emissions under the Clean Air Act was affirmed by the Supreme Court. This sets up a potential conflict among the executive, legislative and judicial branches.
President Trump and a Republican-controlled Congress may hollow out and handcuff the EPA, but EPA's responsibility to regulate greenhouse gases will remain unless existing law is modified by Congress or by a Court returned to full strength with Trump appointees.